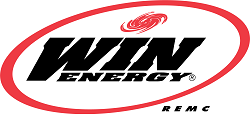 WIN Energy REMC is a member-owned electric cooperative headquartered in Vincennes, Indiana. As a cooperative, WIN Energy follows seven core principles that are universal to cooperatives worldwide. Among those principles is one stressing education, training and information. Indiana Connection, a monthly magazine published especially for Indiana's electric cooperative members, is one way the REMC informs and educates its members. Indiana Connection is available not only in a print format, but as an electronic publication for those who prefer getting their information on their electronic devices.
More Stories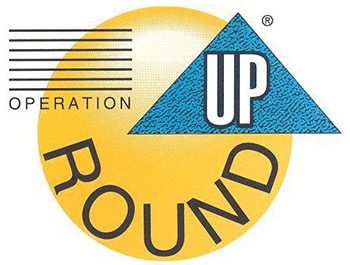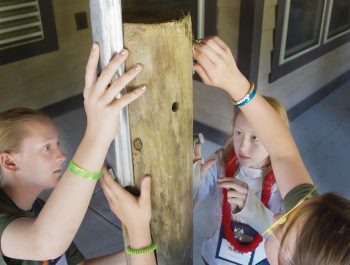 Hoosier Energy spent summer vacation sponsoring youth events. Whether it was on the steps of our nation's capital or on a zip line tower, Hoosier Energy helped local youth take advantage of the opportunity to spend a portion of the summer engaging in fun and educational activities. At Camp Kilowatt in Brookston, Indiana, Hoosier Energy… Continue reading.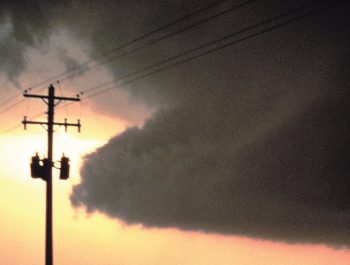 Late summer and early fall often bring tornadoes and floods to our part of the country, so it's smart to take precautions after a storm hits. Keep in mind that debris from storms can easily ignite if it comes into contact with downed power lines, especially if electrical wires are severed. Also, standing water and… Continue reading.