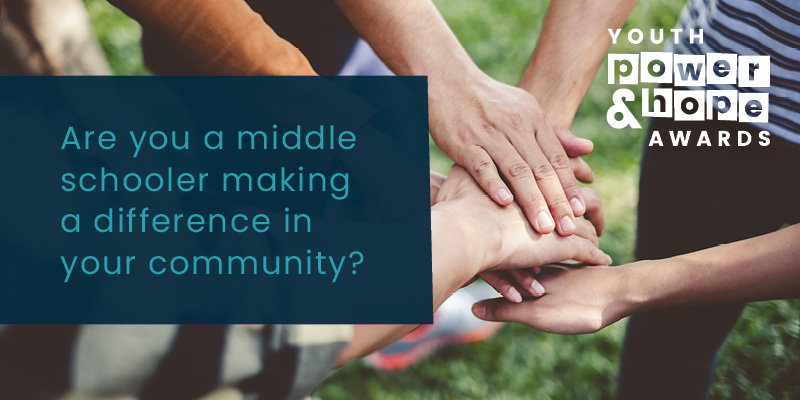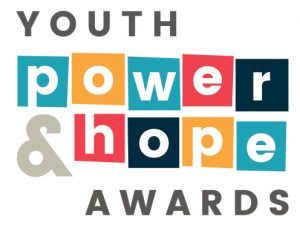 Indiana Connection and Indiana's electric cooperatives are proud to sponsor the Youth Power and Hope Awards program. Since 2009, the program has annually honored Indiana youth in grades 5-8 for their community service. Past winners' community projects have included raising money for Riley Hospital for Children and donating toys for its patients, collecting coats for the less fortunate and providing police officers with stuffed animals to comfort children in crisis situations. Could a community-minded young person you know be one of our next winners? Encourage him/her to apply!
Are you a community-minded young person?
Up to five qualified candidates will receive $500 and be featured in an upcoming issue of Indiana Connection, among other highlights.
ENTRIES ARE NOW BEING ACCEPTED FOR THE 2023 YOUTH POWER AND HOPE AWARDS! DEADLINE TO ENTER IS MONDAY, OCT. 2.
PLEASE COMPLETE THE ENTRY FORM BY CLICKING ON THE BUTTON BELOW, ATTACHING THE APPROPRIATE INFORMATION AND SUBMITTING IT TO ENTER.

Questions? Contact Holly Huffman, Youth Power and Hope Awards administrator, at hhuffman@indianaec.org or at 317-487-2254.