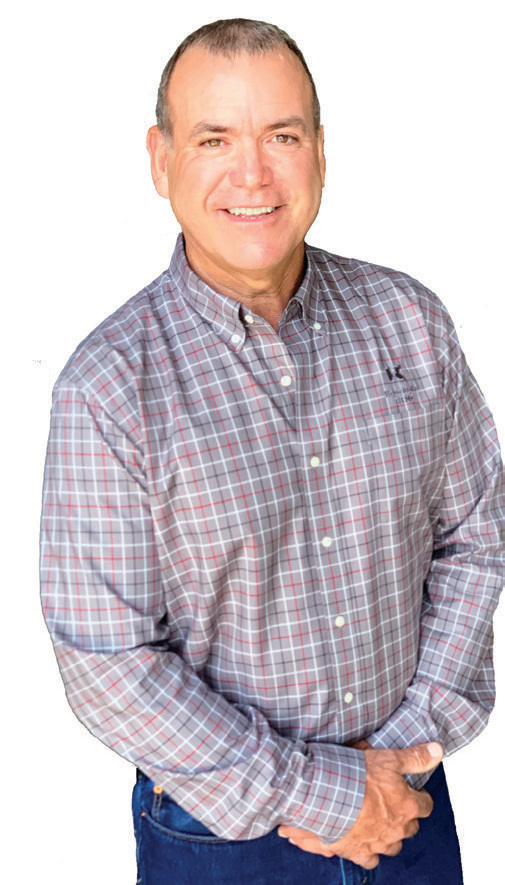 Every November brings a fresh opportunity to express gratitude and count blessings. This is the month to say "thank you" a little more often and with more intention. At Kosciusko REMC, we are especially thankful for our engaged cooperative membership. Without you, there is no KREMC. Our team works diligently year-round to provide you with reliable, affordable electricity and friendly customer service. We hope this is reflected in the experience you have with KREMC, whether it be your electrical service or how our team communicates with our members.
As Thanksgiving approaches, we want to highlight a couple of ways in which we are compelled to give back to this community and how you can participate. Here are two opportunities for turning gratitude into action this month:
KREMC is proud to support a local food drive by welcoming donations at our facility. These accepted items will be used to create Thanksgiving baskets containing all the fixings for a holiday meal. The baskets are distributed to local families. Thank you to everyone who has already contributed to the food drive and to those who will be soon.
KREMC is excited to offer HUGs again this holiday season. HUGs are Household Utility Gifts – which make wonderful, practical Christmas gifts for anyone you know who struggles with winter utility bills. Next time you're at the KREMC facility, ask us how to give a HUG.
It has been another truly momentous year for Kosciusko REMC. Our team is expanding as Kosciusko Connect, our subsidiary fiber internet company, continues to grow. We are constantly looking toward the future but keeping our vibrant history in mind at every turn. We are thankful for you and your family and the ways in which you support your local electric cooperative. Together, we will continue to provide our community with opportunities and, more importantly, the power to live.