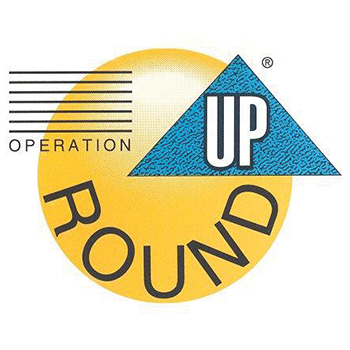 Southern Indiana Power is currently accepting applicants for Operation Round Up® grants. The fund is used to benefit people and organizations such as volunteer fire departments, Relay for Life, youth programs, schools, 4-H, disaster relief, senior citizens programs and other community service projects. The fund will NOT be used to pay electric bills or to support or oppose political candidates or campaigns. Please spread the word in our communities. Grants will be accepted through Sept. 15.
Currently not enrolled in ORU? Sign up between Sept. 1–30 for a chance to win a (1) $100 bill credit! Winner will be announced in the November issue. Sign up today!
For more info, contact Amy Ramsey, at 800-323-2316.