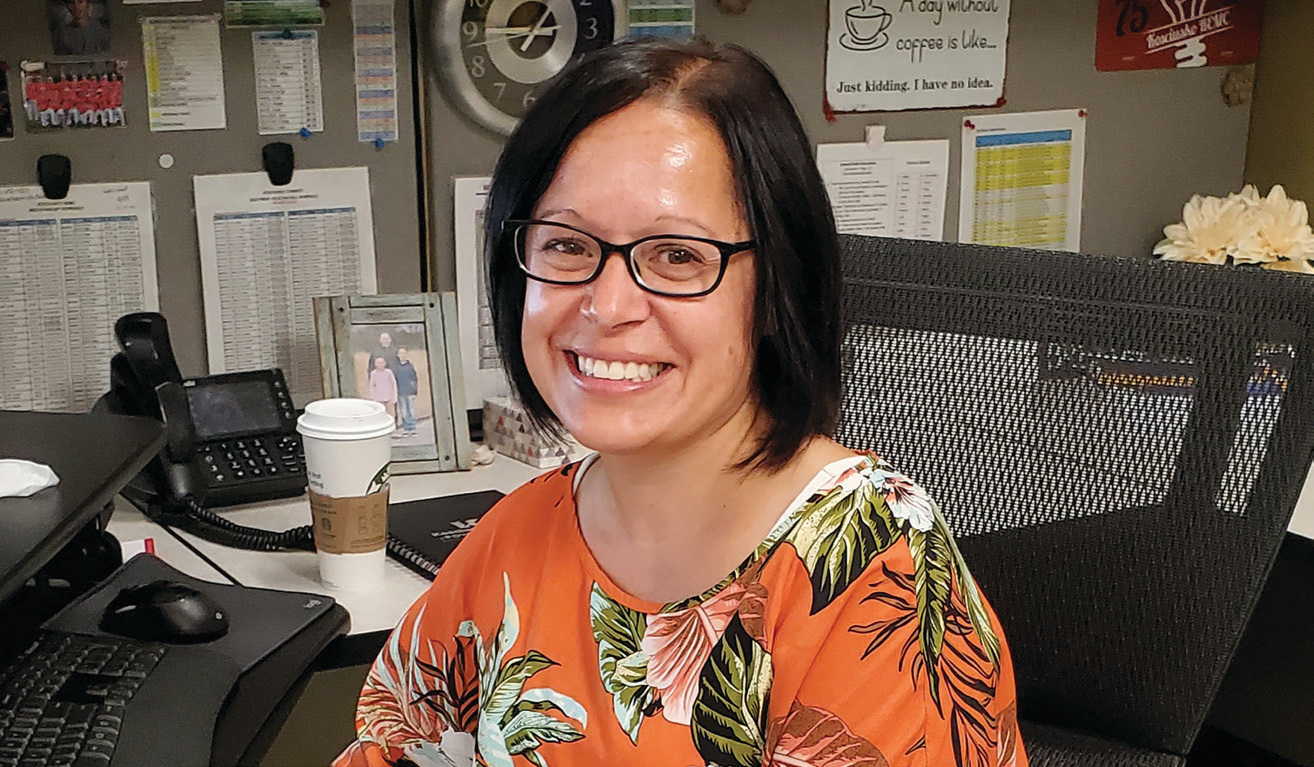 Tiffany O'Malley recently joined Kosciusko REMC as the new administrative assistant for engineering & operations. O'Malley said that an amazing friend referred her to the position as an opportunity to grow in her career. O'Malley shared that she worked in education for the past nine years.
"I was the administrative assistant to the principal at Washington STEM Academy. I loved Washington. They will always be family to me," she said.
When asked what she was most excited about regarding her new role with KREMC, O'Malley revealed that she was excited to explore something completely new.
"It has been an adventure. Education and electricity have some similarities and extreme differences. My eyes have been opened to a whole new world," O'Malley said.
Operations Manager Jon Justice expressed that O'Malley would be an exceptional addition to the team.
"We welcome Tiffany to Department 10," said Justice. "We know great things are in her future! It is just one of the reasons she was hired for this role," he added.
When not at work, family is a priority for O'Malley. She is married with two sons, Logan (17) and Mason (15), who she said are very active in basketball and baseball.
"We spend the majority of our time at a ballfield or in a gym somewhere," shared O'Malley. "I wouldn't have it any other way. I love being a mom!"