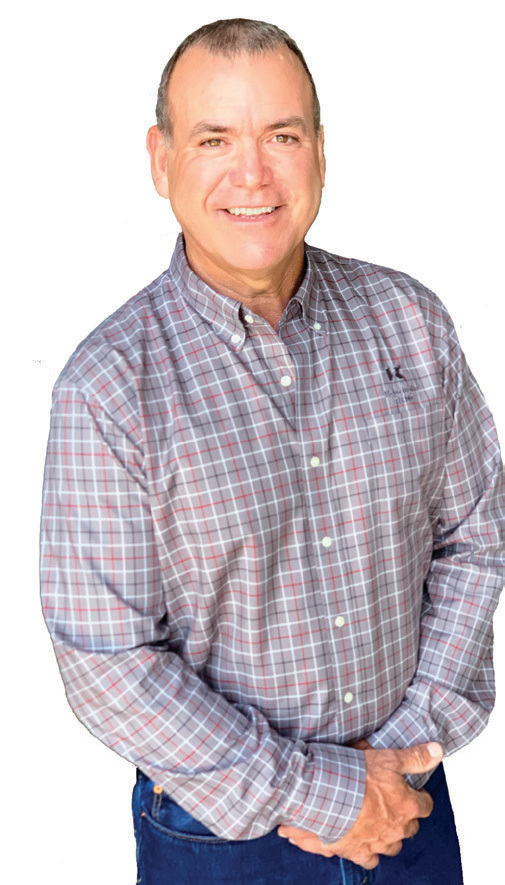 Hello, and welcome to September. One of the seven cooperative principles we celebrate at Kosciusko REMC is "Education, Training and Information." Cooperatives provide education and training for members, elected representatives, managers and employees so they can contribute effectively to the well-being of their cooperative. Cooperatives also inform the public about the nature and benefits of cooperation.
On Saturday, Sept. 16, KREMC will be at Central Park in Warsaw for Family Safety Day, presented by Warsaw-Wayne Fire Territory. We are excited to bring a high-voltage demonstration trailer and some other surprises for the kids. Through this type of community engagement, we hope to emulate that important principle of education, by sharing potentially life-saving electrical safety tips with local youth and their families.
We are also pleased for the opportunity to educate and inform the community via our latest venture; a cooperative podcast called "Live Wire." This program provides a platform where we can offer listeners insight into internal developments here at our facility and how we are serving our members, customers and community. New episodes of "Live Wire" are published every other Wednesday. You can listen at livewire.transistor.fm or find "Live Wire" on your favorite podcast platform.
Have an excellent month!