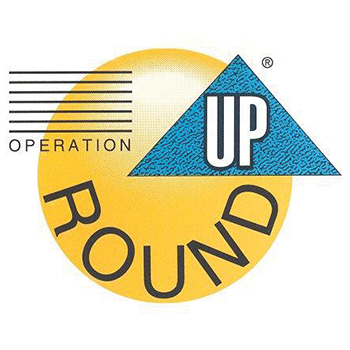 Since 1997, Operation Round Up has provided grants to help organizations, as well as individuals, in Bartholomew County REMC's service territory.
Bartholomew REMC Membership Community Trust, Inc. oversees Operation Round Up, a voluntary initiative, allowing REMC members to donate funds to help those in need by rounding up their electric bills to the nearest dollar.
The program's success relies on members' support and the dedication of the Bartholomew County REMC Membership Community Fund's board of trustees. The trustees' primary duty is to evaluate applications quarterly and determine how to best distribute the money. Next application deadline is June 1 by noon. For more information or to apply go to www.bcremc.com/operation-roundup.html.
2021 Grants Awarded
In 2021, Operation Round Up Grants totaled $27,200 to aid 10 organizations. Funds awarded to date for the program: $902,300!
---
2021 Operation Round Up Board of Trustees 
Gary Dismore, chair; Tammy Hege, vice chair; Kim Speaker, secretary/treasurer; Brett Ferry; Jill Forster; Jason Schroer; Leighton Turner.
---
Giving Back
Throughout the year, your pennies raise thousands of dollars to help organizations with special needs in our community. Approximately 60% of Bartholomew County REMC members contribute to the fund by rounding bills to the nearest dollar. Thank you to those who make a contribution. If you would like to join, please tell us! Typical amount of contribution for the year is $5-$7 and it is tax deductible.