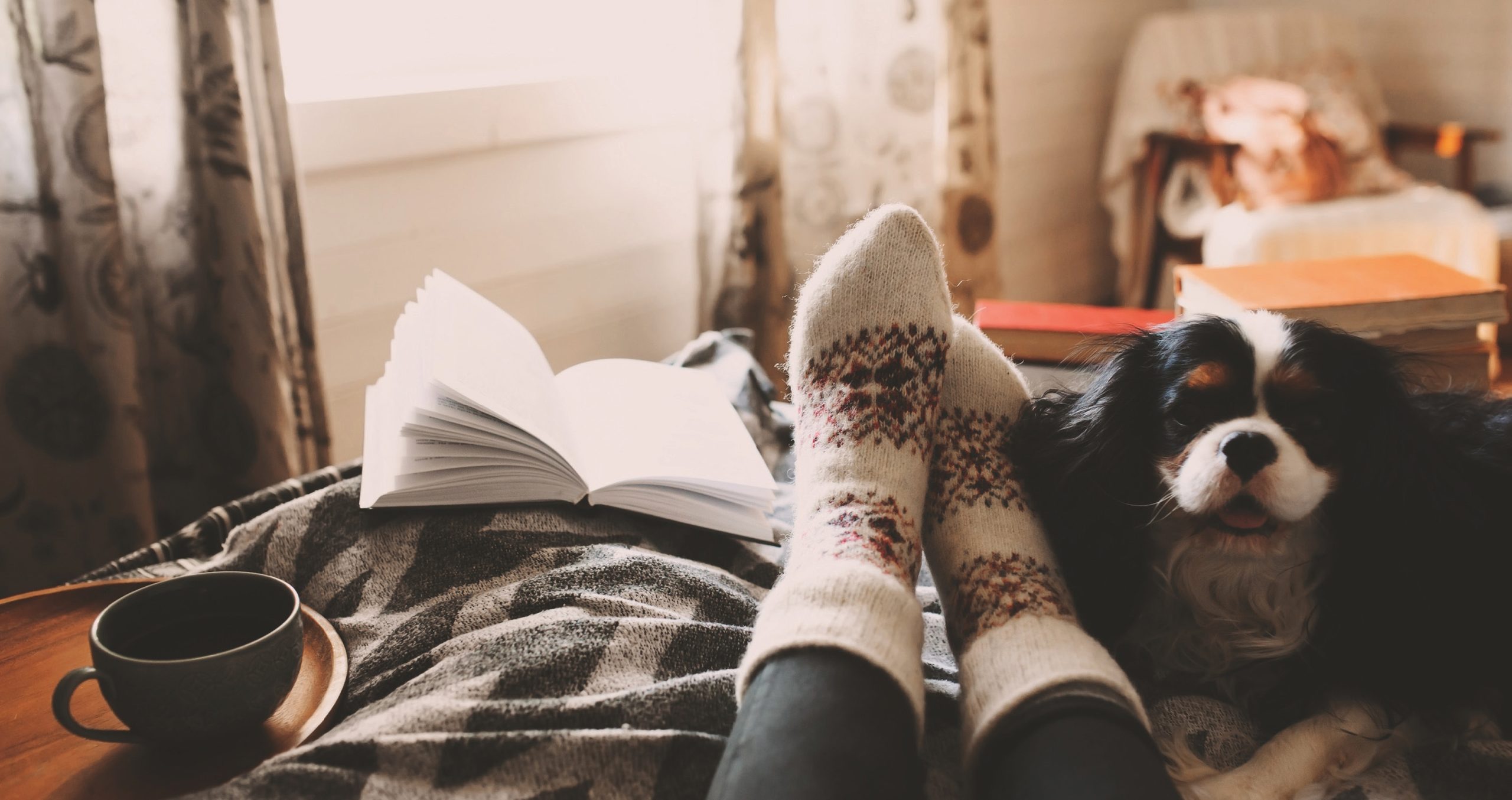 Is your home's electrical system ready for winter? The best time to find out is long before you hear about the season's first approaching winter storm, suggests Jon Elkins, vice president of safety, training and compliance at Indiana Electric Cooperatives.
"Taking a little time to prepare your home for colder weather has many benefits," said Elkins. "You'll be more comfortable when those icy winds blow. And, even more important, you'll have the confidence that your house will keep you safe on the chilliest nights."
Elkins recommends several simple steps to winterize your home:
Winterize electrical outlets on outside walls with insulating covers by carefully selecting outlet kits made to fit. Turn off power to each outlet and check for loose wires or connections that could cause shocks or electrocution. If an outlet wiggles or seems to have loose wires, have a qualified electrician repair it.
Check space heater cords for signs of wear or overheating and make sure the plug fits securely in the outlet.
Never run cords under carpeting or rugs. Cords can be damaged when people step on them and are a trip hazard. They can also overheat and lead to a fire.
Make sure trees are properly trimmed and away from your electrical wires. Tree branches can fall and snap your power lines during a winter storm. NEVER approach a downed power line; it could still be energized.
Check your furnace or heat pump before you need it. A service technician can thoroughly clean it. Check your air filters and replace them if they are dirty.
If you notice odd sounds or smells coming from your furnace or heat pump, turn it off and call a service technician. Mechanical problems can lead to fires. Furnaces that use combustion can also release gases, such as carbon monoxide.
Have working flashlights or battery-powered lamps with fresh batteries on hand in case of a power outage.
"Now is sweater weather," Elkins said. "When you feel chilly indoors, putting on a sweater instead of turning up the thermostat a couple of degrees can add up to substantial savings. Each time you turn the thermostat up a degree, you can add as much as 2 to 3% to your heating costs, and you put more wear and tear on your heat pump or furnace."