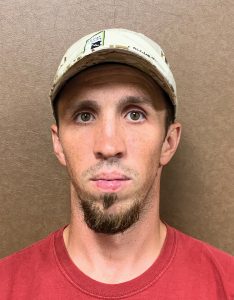 Orange County Fiber, the telecommunications subsidiary of Orange County REMC is proud to announce the addition of Ezekiel Allstott to our team.
Allstott graduated from Springs Valley High School in 2008 and Vincennes University in 2015. He also served four-years in the Marine Corps, as a squad Leader.
He and his wife, Mikia, have been married for four years, live in French Lick, and have two sons, Decon and Daxton.