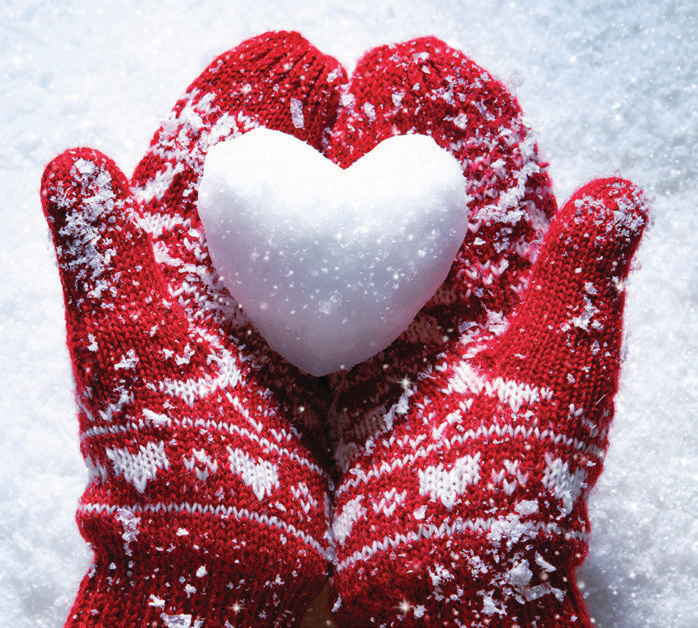 Help us partner with Lincoln Central Neighborhood Family Center (LCNFC) to provide new store-bought or hand-knitted caps, hats, mittens, gloves and scarves for their clients who are unable to purchase them for their children, ages newborn to 18.
Now through Dec. 5, Bartholomew County REMC will collect these items and donate them to LCNFC. These collected items will be distributed to needy families through their Angels of Love program. You can drop off your donations at our office Monday through Friday, 7:30 a.m. to 4:30 p.m.

Your heart will be full knowing you are helping to keep someone warm with your donation this winter.