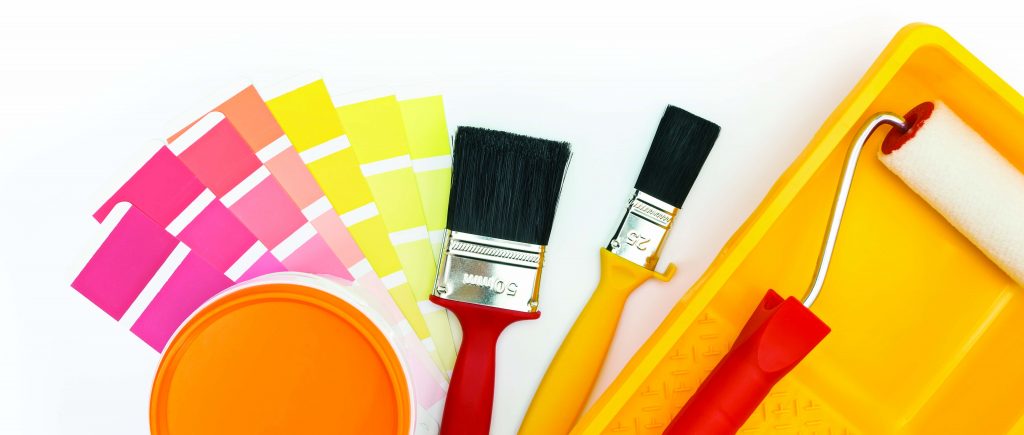 Follow these tips if you're painting indoors:
A well-ventilated house makes for a healthier home under any circumstances. But it becomes even more important when you're tackling an interior painting project.
To avoid health problems when you're painting the inside of your home:
Schedule painting for dry periods in the fall or spring when it's easier to leave windows open for ventilation.
Keep windows wide open, as weather permits, for two or three days after painting to avoid exposure to paint vapors and to restore your home's good air quality.
Use window-mounted electric fans to exhaust vapors from the work area. Make sure the fans cannot fall out of the windows.
If you live in an apartment, let your adjoining neighbors know you'll be painting, and advise them to open their windows too.
If you're doing the job yourself, take frequent breaks. After you've finished, stay out of the freshly painted rooms for two to three days. Keep children and anyone with a breathing problem away from the area.