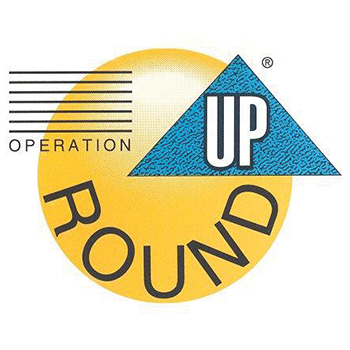 Orange County REMC is proud to have a program in place that can easily direct funds to local groups and organizations that have a big impact and improve lives in our community. This program is called Operation Round Up®.
REMC members who participate in Operation Round Up allow their monthly electric bills to be "rounded up" to the next dollar. That spare change is placed in a community fund, overseen by a volunteer board of trustees.
This volunteer board meets three times a year to review the requests for grants. Local community groups, non-profits, fire departments, school programs and similar organizations can apply. (Note: The following will not be eligible to received funding: Candidates for political office, political parties, or any political purpose, activities or requests that lack solid community support, payment of utility bills, labor charges, individuals, churches, or groups representing one specific religious domination.)
We are pleased to announce over $4,200 in Operation Round Up grants were awarded on March 7 to the four local organizations.
Phi Beta Psi – Theta Epsilon received a $1,290.50 grant to purchase food for its recent fundraiser.
Hoosier Hills PACT was awarded a $1,000 grant for its summer program.
Lawrence County Cancer Patient Services received a $700 grant to purchase Calendula Cream for patients.
First Chance Center received a $1,230 grant for an emergency preparedness program.
---
Apply for a grant
If your group or organization could benefit from an Operation Round Up grant, visit www.myremc.coop and look in the "Community" section for information on our Operation Round Up program.
Download an application, complete it and submit the application along with supporting documents by June 24 to be considered for our next round of community grants.