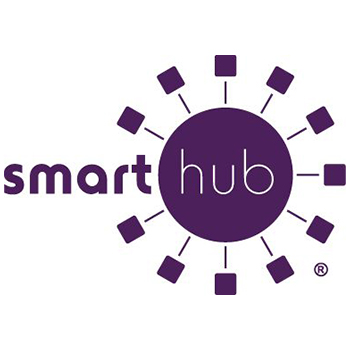 Everyone is looking for ways to streamline tasks throughout the day, and the SmartHub app from Orange County REMC can help you do just that. This free app makes it simple and convenient to do the following:
View your bill and access your account.
Check your electric use.
Notify us of an outage.
Make secure payments either online, or set up recurring payments via your selected bank account or debit/credit card.
SmartHub also has tools to help you analyze your electric use and do an easy comparison with the online tools available. Download the FREE mobile or tablet app at smarthubapp.com.
Don't have a tablet or smartphone? No problem. You can use the SmartHub interface from your computer. Just go to myremc.coop and click on the "SmartHub" button.