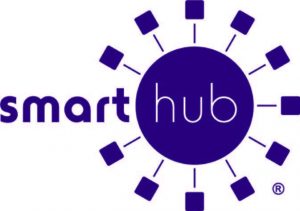 Have you ever had questions about Orange County REMC bill? Do you ever wonder your true use? If you've ever had questions about your account, our innovative web and mobile app, SmartHub, can help provide some answers.
SmartHub is available through the Orange County REMC website and as a mobile app through the Apple App Store (iOS devices) or Google Play Marketplace (Android devices). SmartHub provides many features that can help you understand your account or get a hold of us in a hurry.
Through SmartHub, you'll be able to view detailed use information that will provide insight that can help better understand your bill. You'll be able to put yourself in the driver's seat of your Orange County REMC account.
You'll also receive important news and information about Orange County REMC through the app. Any important news or alerts you need to know, you'll receive immediately. You can also contact us with any issues regarding your service.
Take control of your account and make interacting with Orange County REMC easy with SmartHub.
Smart Management. Smart Life. SmartHub.