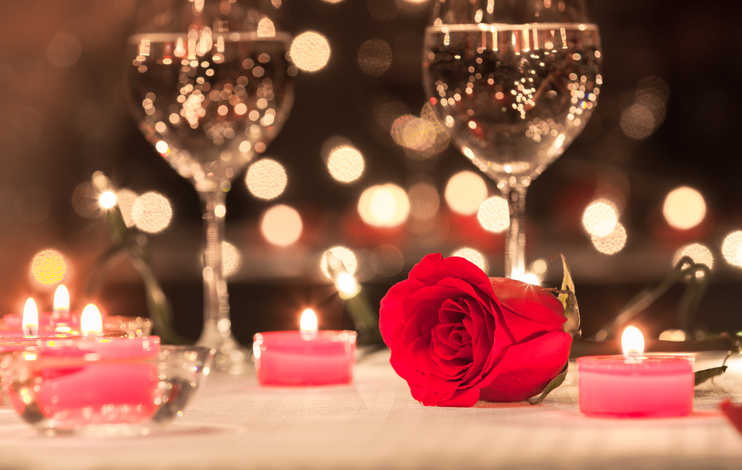 Eat at home. Save on gas – and reduce emissions – by cooking your Valentine's Day meal together at home.
Shop locally. Buy locally grown food for your home-cooked meal. That supports your neighbors and ensures that your food hasn't traveled to reach you — which takes extra energy. While local food may seem scarce in the winter, some farmers sell winter vegetables or root vegetables stocked from the summer.
Save time and energy by fixing your feast in an energy-efficient slow-cooker. Toss the ingredients in the slow cooker in the morning, and the meal will be ready by the time date night begins.
If you want to cook on the stove, use the correct size pan for the burner, keep the lids on and turn the burner off shortly before the dish is done.
Candlelight is romantic and doesn't cost a penny of electricity.
Choose sustainable gifts, like greeting cards printed on recycled paper. Opt for a longer-lasting potted plant rather than fresh-cut flowers.