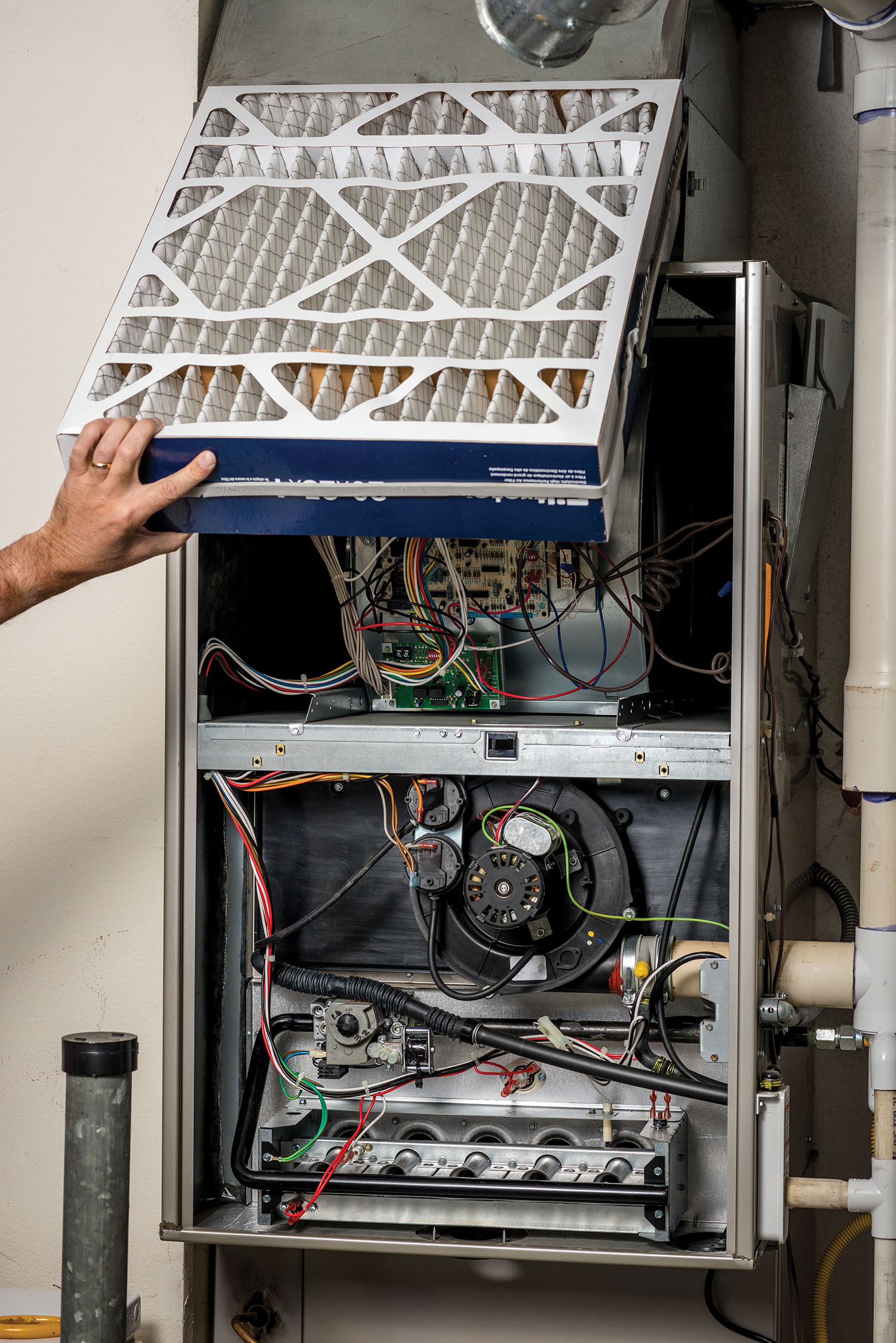 Fall is the perfect time to schedule a tune-up for your heating system. Home heating accounts for a large portion of winter energy bills, and no matter what kind of system you have, you can save energy and money by regularly maintaining your equipment. Combining proper equipment maintenance and upgrades with recommended insulation, air sealing and thermostat settings can save about 30% on your energy bills.
If you're looking to replace or upgrade HVAC equipment, check out the energy efficiency rebates that are available to our members at powermoves.com/rebates/residential.
For a few tips to conserve and save, sign up for a free energy evaluation with one of Boone REMC's energy advisors at bremc.com/energy-evaluation.
Source: energy.gov