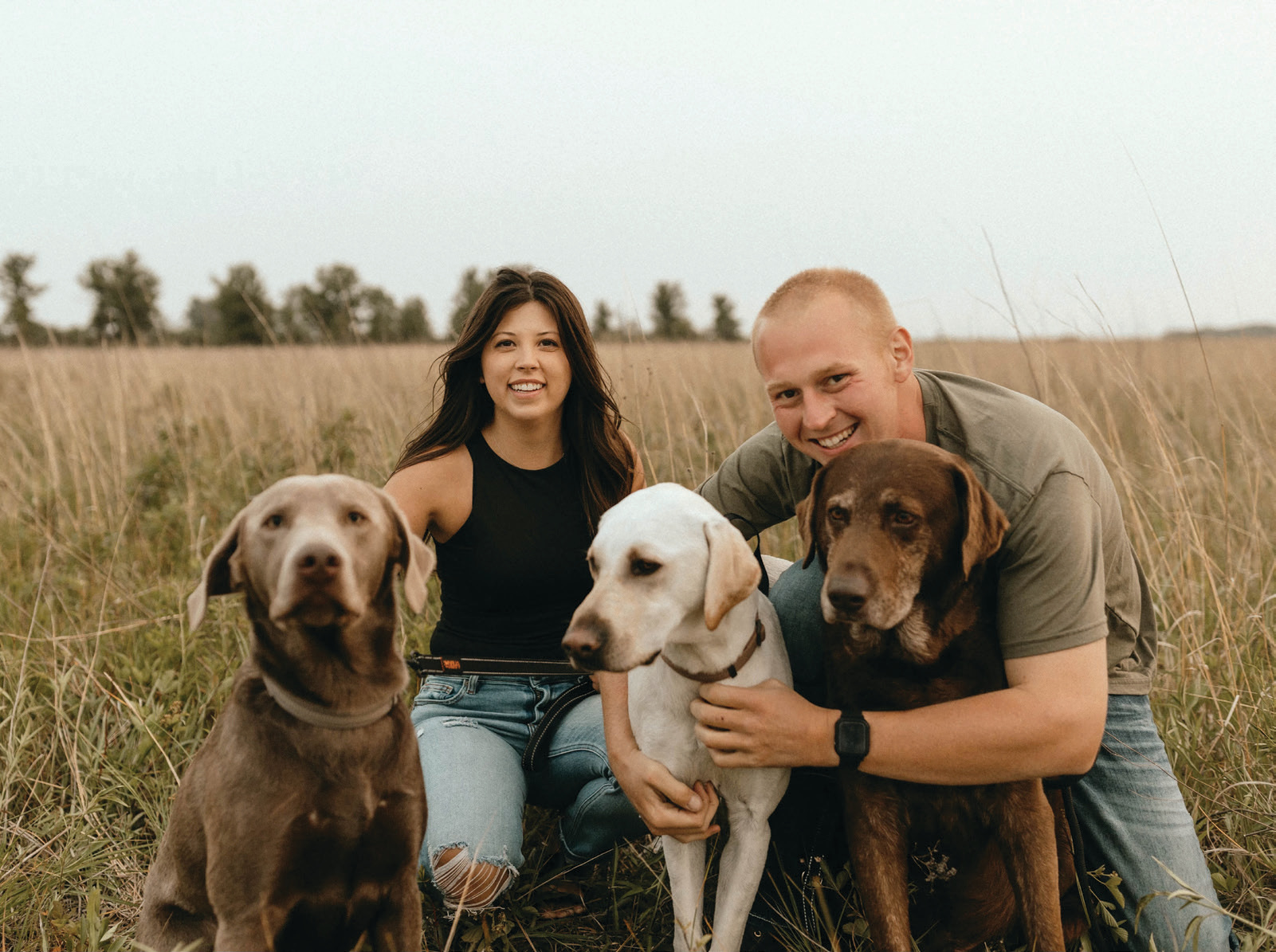 Before Kaila Ridenour began working as a member service representative at Carroll White REMC she was an assistant manager at a bank. At both positions, her key focus has been helping others.
Ridenour started at the REMC in August after five years in the banking industry and just under 10 years total experience in customer service. Describing herself as "hardworking, dependable and trustworthy," the 2015 North Montgomery High School graduate prides herself in going above and beyond for everyone she helps. "I will always do what I can to assist members with anything they need," she said.
"I am most looking forward to working with the team here, learning more about Carroll White REMC and contributing to the success of the cooperative," Ridenour said. "I love learning new things and meeting new people."
Born and raised in Frankfort, Ridenour now lives in Remington. She is engaged to Derek Clark, owner of DK Lawncare & Curbing in Remington. The couple enjoys taking trips to ride their side-by-side vehicle, fishing and camping. Another favorite pastime is spending time with their three dogs — Duke, Murphy and Earl.