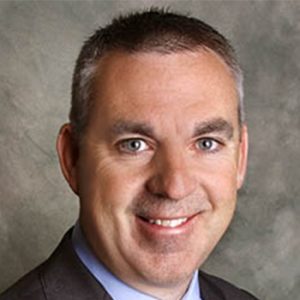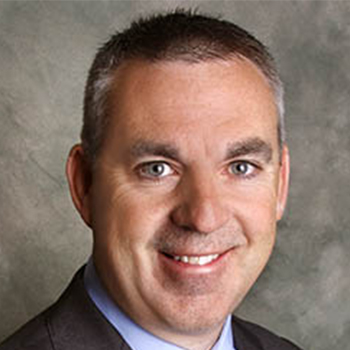 Southern Indiana Power's concern for community extends to the health and welfare of each and every member, neighboring friends and all those with whom we do business each day. As news continues to emerge regarding the spread of coronavirus/COVID-19, Southern Indiana Power — along with other cooperatives around the nation — is taking appropriate measures to protect the health and safety of our members, employees and the general public.
Southern Indiana Power is committed to proactively taking steps to be prepared and to prevent the spread of the coronavirus in our communities. We are focused on maintaining a healthy workforce and keeping key personnel — such as line workers and member service representatives — available so that we can continue to provide the excellent service you expect from us.
Office lobby temporarily closed
To minimize the risk of spreading COVID-19 and preserve public health, Southern Indiana Power's lobby has been closed to the public since March 16 and will reopen as soon as we can conduct business face to face safely.
Members can still conduct business with Southern Indiana Power from anywhere. Payments and management of your account may be conducted online at sinpwr.com. Payments may also be mailed to the office or placed in our after-hours drop box.
If members need information on other matters, contact our office at 800-323-2316. Members may also visit our website or Facebook page for the most recent announcements and information.
Disconnect Procedures
Due to potential hardships caused by COVID-19 and Gov. Eric Holcomb's executive order, Southern Indiana Power will not be disconnecting any member's electric service due to non-payment for the time being.
We recognize our members rely on electricity to maintain their quality of life. With that in mind, we hope this temporary moratorium on disconnections will ease the strain on members facing unexpected or unusual financial strain due to COVID-19.
Expect continued delivery of bill statements, as electric consumption will obviously continue. Members are highly encouraged to pay what they can afford to in order to avoid a very large bill later. Please contact our office at 800-323-2316 for assistance if you are unable to make your payment on time.
Please stay safe and healthy during this difficult time. We pray that this pandemic ends soon so everyone can get back to their normal way of life.