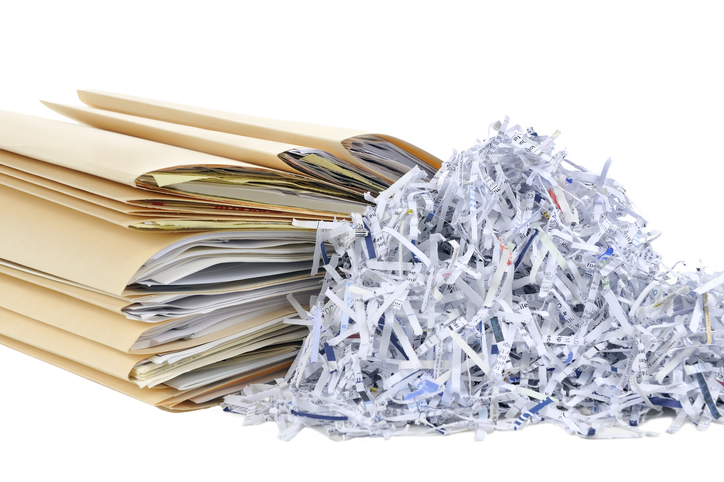 In honor of Earth Day, we will be offering members the opportunity to bring personal papers that need shredding and electronics to recycle to the REMC office on Friday, April 21, from 9 to 11 a.m.
A Plus Paper Shredding will have a truck on-site, and each membership can bring up to 60 pounds of paper. This is equivalent to 2½ tall 13-gallon kitchen bags.
Please do not bring newspapers, magazines or catalogs. This is for personal/confidential papers only.
Harrison REMC reserves the right to turn away items if they do not fall into these categories.
Below is a list of accepted recycling items:
Computers and peripherals
Desktop PCs
Laptops
Servers, server racks
Routers, switches, modems
Monitors (CRT, LCD)
Copiers, plotters
Power distribution units
Printers, scanners, fax machines
Storage arrays, mainframes
Receivers, transmitters
Security equipment
PBX systems
Projection equipment
Keyboards, mice
Other misc. PC scrap
Data-containing materials
Backup tapes
CDs, DVDs, floppy drives
Hard disk drives
USB drives
Personal electronics
TVs (CRT, LCD, LED, plasma)
CD/DVD/VHS players
Cable/satellite boxes
Stereo equipment
Telephones and systems
Digital/video cameras
Gaming devices/consoles
Accessories and cables
Christmas lights
Calculators
Turntables
Mobile devices
Cell phones
Tablets
PDAs/pagers
MP3 players/iPods
eReaders
GPS units
Misc. electronic and industrial scrap
Mining equipment
Two-way radios
Transformers
Credit card terminals
---
The following items are not accepted:
Lightbulbs from lighting fixtures and electronic or electrical components containing PCBs
White goods and appliances, including refrigerators, stoves, vacuum cleaners, dehumidifiers, etc.
Devices containing mercury, such as thermostats, lightbulbs and thermometers