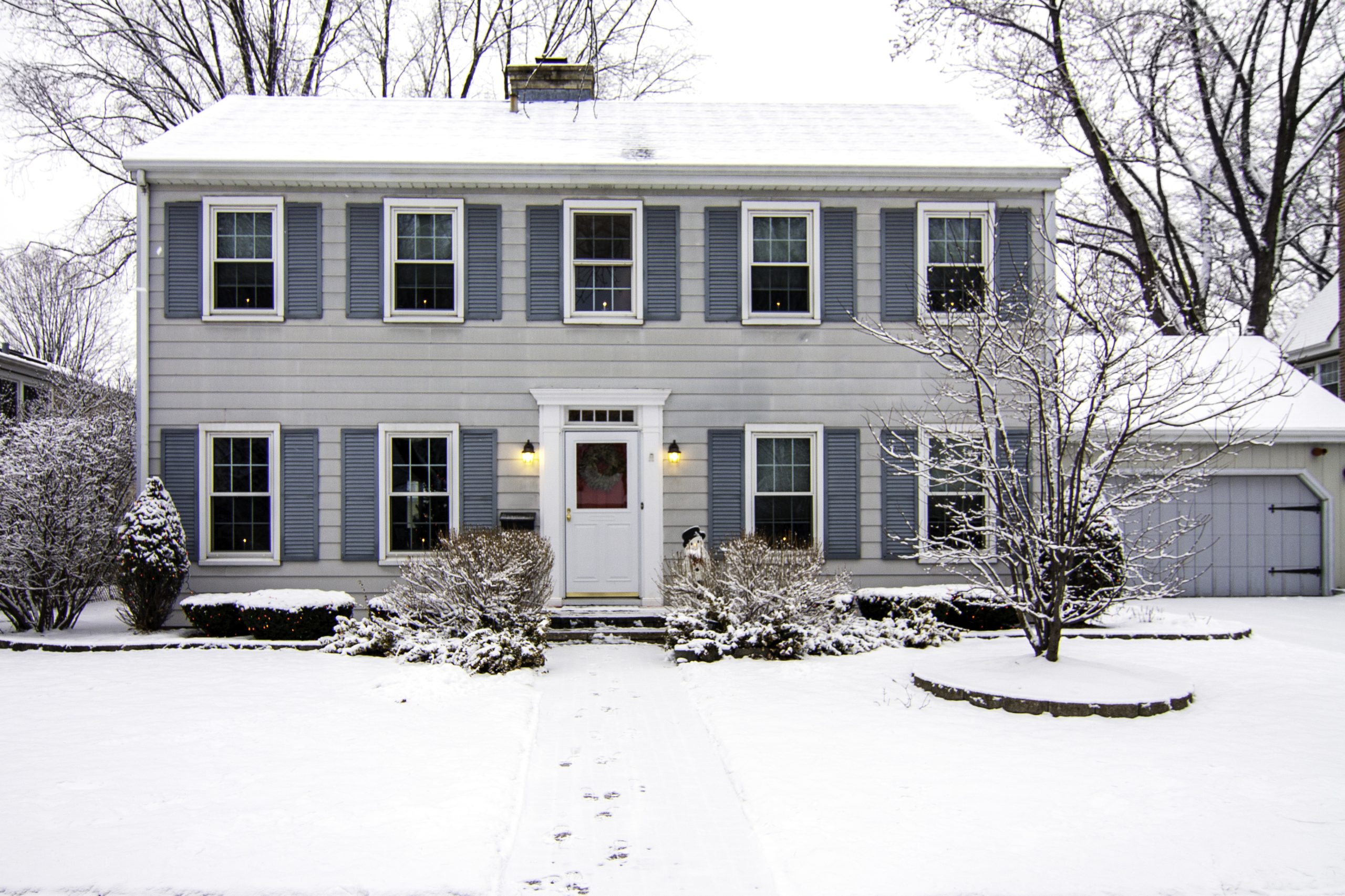 Typically, in seasons such as fall and spring, energy bills are lower, since you can take a break from running the HVAC system.
Fall is the perfect time to dial back the AC and enjoy the change of seasons. Start the morning off by opening the windows to let the cool air in. In the evening, enjoy the pleasant weather on your patio or by taking a quick stroll through the neighborhood.
Toward the end of fall, prep your home for the colder temperatures by getting a tune-up on your heating system before the cold temperatures are here to stay. This is critical to keep your bill as low as you can in the winter. BCREMC offers a $50 rebate on tune-ups.
Replace furnace filters often.
Fall is a great time to check your home's insulation and fix any other energy-efficiency issues before winter arrives. The best way to be sure your insulation is up to snuff is to hire a professional to check the insulation throughout your house.
Seal air leaks. Common places for leaks include windows, doors, attics and basements. Add weatherstripping around doors and caulking around windows to seal leaks. This helps keep indoor air in and outdoor air out.
Clean your fireplace and apply caulk to seal leaks. Maintaining your fireplace will help cut energy costs.
Swap out your bedding. Opt for flannel sheets or heavier blankets to stay warm at night to prolong turning on the heat.
Sign up for levelized billing to smooth out the highs and lows of your electricity bill. With levelized billing, your bill is determined based on the last 12 months of energy use at your address.
Download the SmartHub app to check your balance anytime, see daily use and manage your account from your mobile device.
For more home energy-saving measures, visit bcremc.com/save-energy-money.