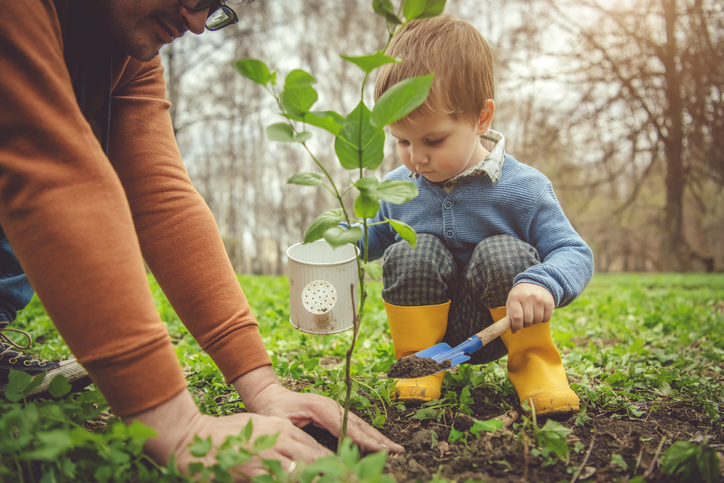 Earth Day organizers encourage everyone to plant trees wherever they can: in parks, in their neighborhoods or in their own yards.
If you plant a tree in your yard, choose a strategic location that will allow the tree to shade your home from the hot summer sun. As it grows, the tree will help reduce your air conditioning bills and keep your home more comfortable.
Some tips from the Arbor Day Foundation:
Trees on the west and northwest sides of your home will shade the building during mid- to late afternoons.
Keep branches pruned enough that they don't block your view when you look out of west-facing windows.
Shade trees along driveways and patios will keep you cooler while you're outside. The shade keeps the concrete and your yard cooler.
Protect your outdoor air conditioning unit from weather-related wear and tear by planting a shade tree nearby. The less direct sunlight that hits the unit, the more efficiently it will run all summer.