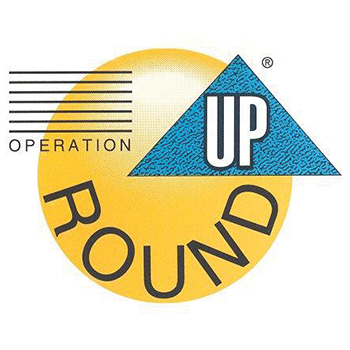 Since inception, grants total over $533,763 to local organizations!
---
HOW IT WORKS
When you choose to sign up for Operation Round Up, your electric bill is rounded up to the nearest whole dollar each month. For example, a bill of $74.25 would become $75. The 75-cent difference is placed into the Operation Round Up trust fund. The average total contribution each year is about $6 and is tax-deductible. It seems pretty small, but what a difference all the contributions add up to!
---
WHERE DOES THE MONEY GO?
The Operation Round Up program will provide financial aid to fund special projects by community and service organizations within the Southern Indiana Power service area.
---
HOW TO APPLY FOR A GRANT
The donations to Southern Indiana Power's Operation Round Up trust fund are distributed by a board of volunteer Southen Indiana Power members. The board meets twice a year to review the grant applications and select which grants are funded.
Grants are awarded two times a year (March and October). Applicants must have 501(c)(3) status and provide signed documentation as evidence with the submission of the application.
---
OPERATION ROUND UP FUNDS ARE COMMONLY USED FOR:
• Community service projects
• Economic development
• Health and rescue organizations
• Educational projects
• Youth programs
Visit southernindianapower.com/community/operation-round-up.