Operation Round Up funded four grants at a total of $13,232.60 at its December board meeting.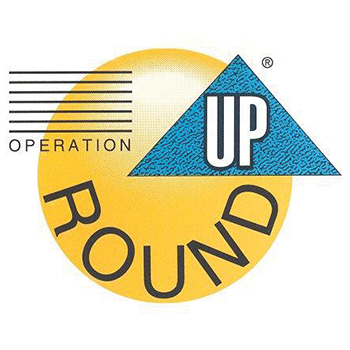 Black Box got a grant for energy efficiency. After moving to its new location in 2018, the Black Box Theater Company has added additional square footage, too. A grant for $1,900 will provide funds for blackout shades for the new space, including two doors, one transom and 12 windows. Shades and window coverings help insulate the inside of a space.
The Boone County Boys and Girls Club received a grant for $5,600 for the Whitestown Unit. The grant will provide furniture, fixtures and equipment for its library and art room. According to Chief Development Officer Katie Reasoner, this grant will allow the club to finally finish the 2019 project.
The Humane Society of Boone County received a grant for $2,400 for shelving at its facility. The shelving will assist in the expansion of its pet food pantry program and the storage of that additional food. According to Susan Austin, executive director, the Humane Society partners with existing food pantry locations to be sure donations people receive from the food pantry aren't used for their pets. They also provide education on services aimed at keeping pets in the homes of those who love them.
The Senior Citizens, Inc., of Lebanon received a grant of $3,332.60 to upgrade its Bingo equipment. According to Becky Ottinger, vice president-elect, the equipment currently being used is around 50 years old.
"Since Bingo is one of the seniors' favorite activities, I would like to make sure that we always offer it to them," Ottinger said. "This new equipment will be better accessible for our hearing and visually impaired members as it has a visual board for our patrons to see and it is much quieter than our current one."
For 2021, Operation Round Up gave a total of $54,660.28 to the communities that Boone REMC serves. For more information on grants and guidelines, check out bremc.com.
---
"Tinting our windows will not only help regulate heating/cooling and enhance our performance space, but it will also provide safety for our students when people are looking into the building. You can see in this picture what a big difference the tinting makes between our lobby and the studio!"
– Black Box Facebook Page