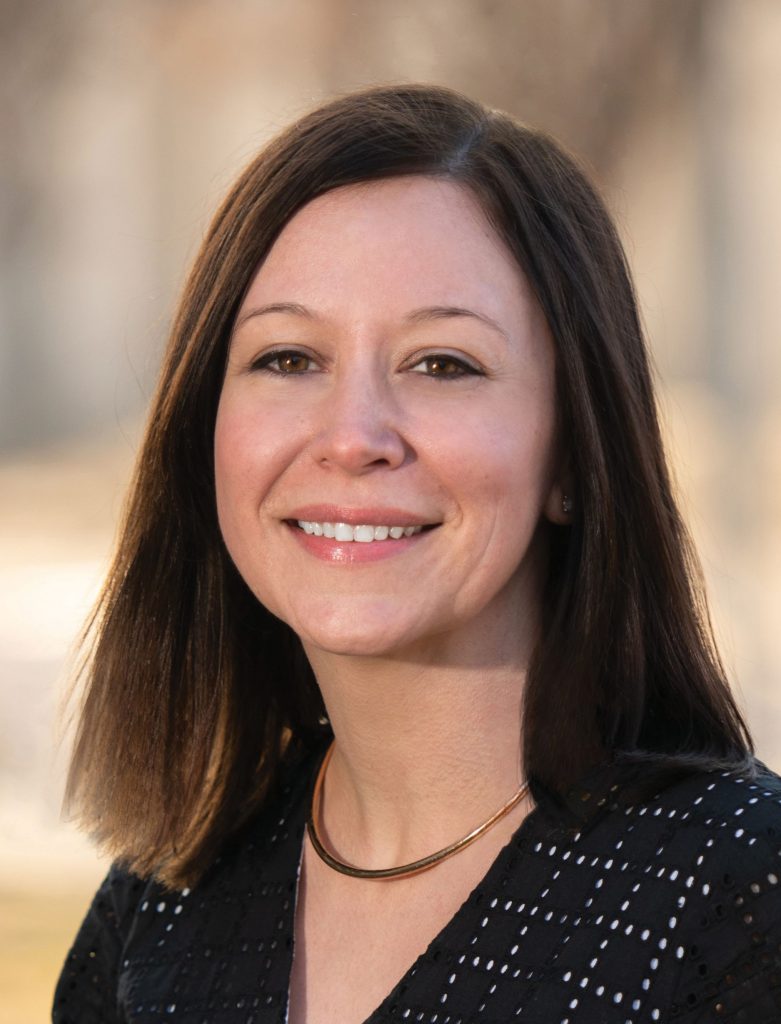 Jim Turner, who was CEO of Bartholomew County REMC for over 11 years, has retired. Since being selected as the CEO in September 2008, Turner has been instrumental in developing BCREMC's role as a top cooperative in the industry.
The co-op has seen many accomplishments during Turner's leadership. Turner has led the cooperative over a period of tremendous growth. The co-op has nearly doubled in size and revenue. Turner successfully balanced the co-op's need for increased reliability with financial well-being while significantly improving the electric infrastructure, service to our members, our safety record and customer satisfaction.
"This experience has been among the most rewarding of my professional career and one for which I will always be grateful," said Turner, "I am leaving the members of Bartholomew County REMC with confidence in an experienced management staff, hardworking employees, and a strong board of directors."
The board of directors of Bartholomew County REMC has appointed Courtney Metzger as its new Chief Executive Officer. Metzger becomes the 79th female CEO to serve one of 941 nationwide electric cooperatives.
Metzger, who previously worked as a consultant to the nation's 900+ electric cooperatives at the National Rural Utilities Cooperative Finance Corporation (CFC) in Washington, D.C., is a native of Newburgh in southwestern Indiana. During her time at CFC, she engaged with co-ops on strategic initiatives including cost-of-service studies, ratemaking, emerging technologies, electric vehicle programs and the changing needs of the member.
Prior to her work at CFC, Metzger was employed by Kenergy Corp., an electric distribution co-op in northern Kentucky. Her primary roles there were in engineering, materials management, contracting and procurement management.
Metzger earned an Executive MBA from Purdue University and a Bachelor of Science degree in business management from Oakland City University.
She and her husband, Heath, have relocated to Bartholomew County. Her first day at BCREMC was March 23.