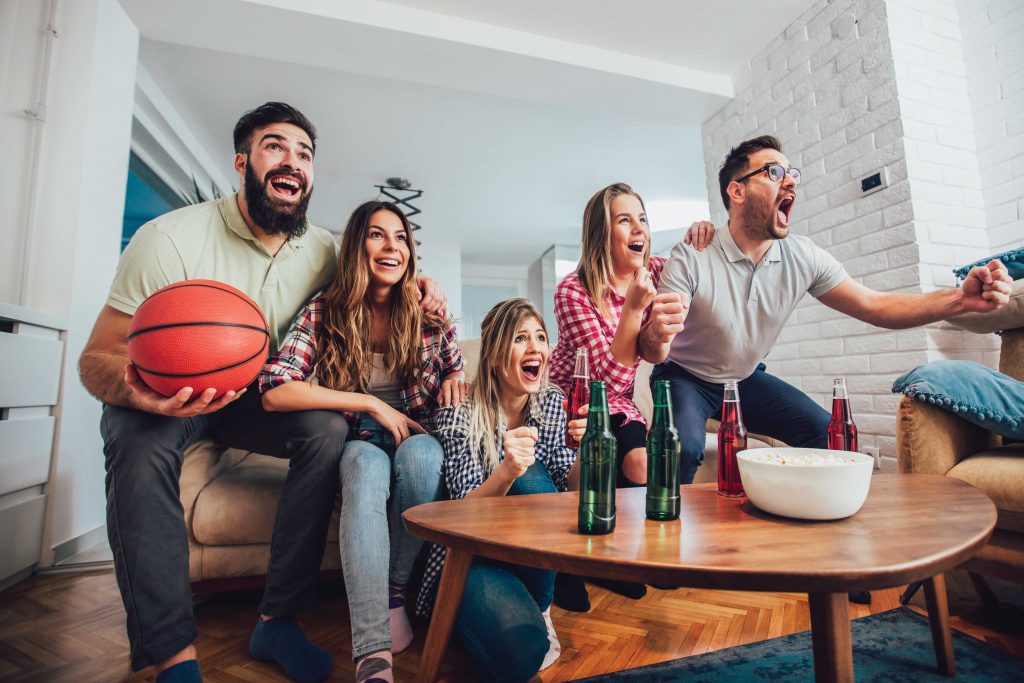 This month, you may be one of the millions of Americans turning on the television and heading to the fridge as you watch your favorite college basketball team compete for a national championship. And among the school fight songs and busted brackets, the month's madness also provides the chance to score savings by upgrading appliances. Many stores hold sales on televisions and other appliances to coincide with the college basketball tournament.
By planning in advance, you can update your home's appliances to help save in long-term energy costs. Factors to consider include:
Select ENERGY STAR-certified appliances to save. Improved technology has led to newer appliances becoming more energy efficient than older models (particularly those more than a decade old). ENERGY STAR, which certifies appliances that meet certain energy efficiency standards, includes a list of the most energy efficient appliances on its website. A new model can help you save on energy use – and if you want to be sure, you can select a model that is ENERGY STAR-certified. When in doubt, look for the ENERGY STAR logo. 
Check your appliance settings to take advantage of energy efficiency options. Many appliances with energy efficiency settings do not necessarily have them set by default. If you buy an energy efficient television, for example, you should check the settings to ensure that it is set as you would like. You may not be getting maximum energy – and cost – savings unless the efficiency setting is on.
Plan so that you can use your appliances more efficiently. ENERGY STAR reports on its website that the average refrigerator is opened 33 times each day. That is a lot of opportunity to let cold air escape! Also, many people have extra refrigerators or freezers in their basements or garages. If they are plugged in but mostly empty, they may be wasting energy! By intentionally planning your refrigerator use, you can minimize wasting energy. You may even be able to recycle your underused appliances and free up space in your home.
March provides an exciting time (and hapless heartache) for many sports fans. You also can take time to update your home with more energy efficient appliances that will lead to wallet winnings all year! If you have any questions, contact your local electric cooperative's energy advisor or visit www.PowerMoves.com.