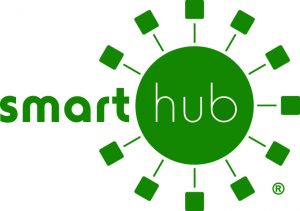 We know our members have lots to do every day. That's why we now have an online account management system to help streamline the way you interact with your REMC account. Our new SmartHub system allows you to:
Pay your bill and monitor your electric use from the website or from your iPhone, IPad or Android device
Add notifications that you would like to receive by email or text message
Compare daily, monthly and yearly energy use with analysis tools
Contact your cooperative
Report an Outage
If your email address, mailing address or phone number has changed, update your Orange County REMC account info right through Smart Hub. Find the app in the Google Play store or at www.myremc.coop.