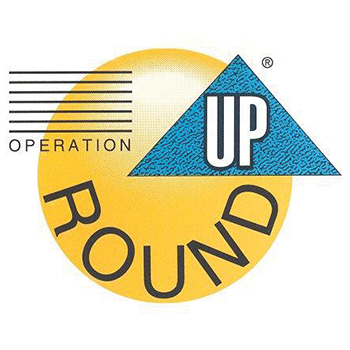 An average donation of $6 a year from you means a lot of good for those around you.
Because of our members' generosity, LaGrange County REMC's Operation Round Up program was able to award grants to three local nonprofit organizations this quarter.
This is made possible by the nearly 75 percent of our members who allow us to round up their bills every month. Those pennies per month are then given back to LaGrange County projects, bettering the communities the members and cooperative belong to.
Organizations awarded funding from the July distribution of the LaGrange County REMC Operation Round Up Trust, totaling more than $9,300, include:
• LaGrange County Trails, Inc., was awarded $4,800 to help secure land and construct the Hawpatch Trail, which will run from Wolcottville through Topeka, to Millersburg.
• Stroh Volunteer Fire Department received $3,500 to purchase and install a new tornado alert siren.
• Little Laker League was granted $1,000 to purchase sports equipment.
To be considered for the next cycle of disbursements, local nonprofit organizations are encouraged to fill out and return an application to the LaGrange County REMC office by Tuesday, Oct. 1.
Applications can be picked up at the co-op office at 1995 E. U.S. 20, LaGrange, or downloaded at lagrangeremc.com.