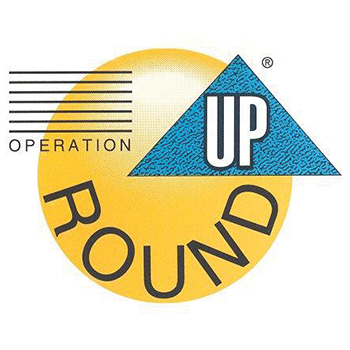 The trustees of the Operation Round Up® fund recently awarded $7,200 in grants to local community organizations and programs. Details of the grants are listed below.
Growing Resilient Rams received $1,800 for the first grade program that helps students learn to regulate their emotions.
Mitchell Church of Christ Bread of Life Food Pantry received $1,000 for cleaning and paper supplies.
Orange County Patient Services Inc. received $1,000 to pay for transportation costs.
Prevent Child Abuse Orange County received $2,400 to fund a presentation by Terry Hall.
Washington County Food Pantry received $1,000 to purchase 600 pounds of ground beef.
If you are part of a school group, community organization, fire department, first responder group, 4-H club or other local non-profit and would like to apply for an Operation Round Up grant, go to www.myremc.coop and look under the "Community" menu to download an applications and grant guidelines.