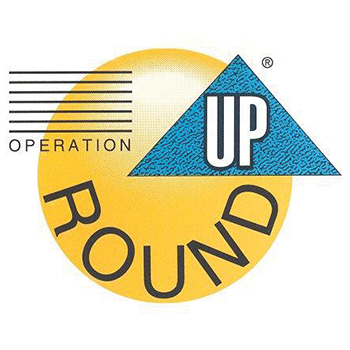 The trustees of the Operation Round Up fund recently awarded more than $4,700 in grants to local school programs. Details of the grants are listed below. 
Springs Valley Elementary 3rd Gradereceived a $272.62 grant for classroom supplies for Virtual Learning.
Pride of Paoli Band Boosters received a $1,000 grant for supplies, food and T-shirts.
Springs Valley Band Boosters received a $1,000 Grant to cover the cost of food during Band Camp.
Springs Valley Jr/Sr High Girls Golf received a $500 for supplies, equipment, uniforms and bags.
Springs Valley Jr/Sr High School Band received a $2,000 grant for Marching Band Drill.
If you are part of a school group, community organization, fire department, first responder group, 4-H club or other local non-profit and would like to apply for an Operation Round Up grant, go to www.myremc.coop and look under the "News and Events" menu to download an application and grant guidelines.