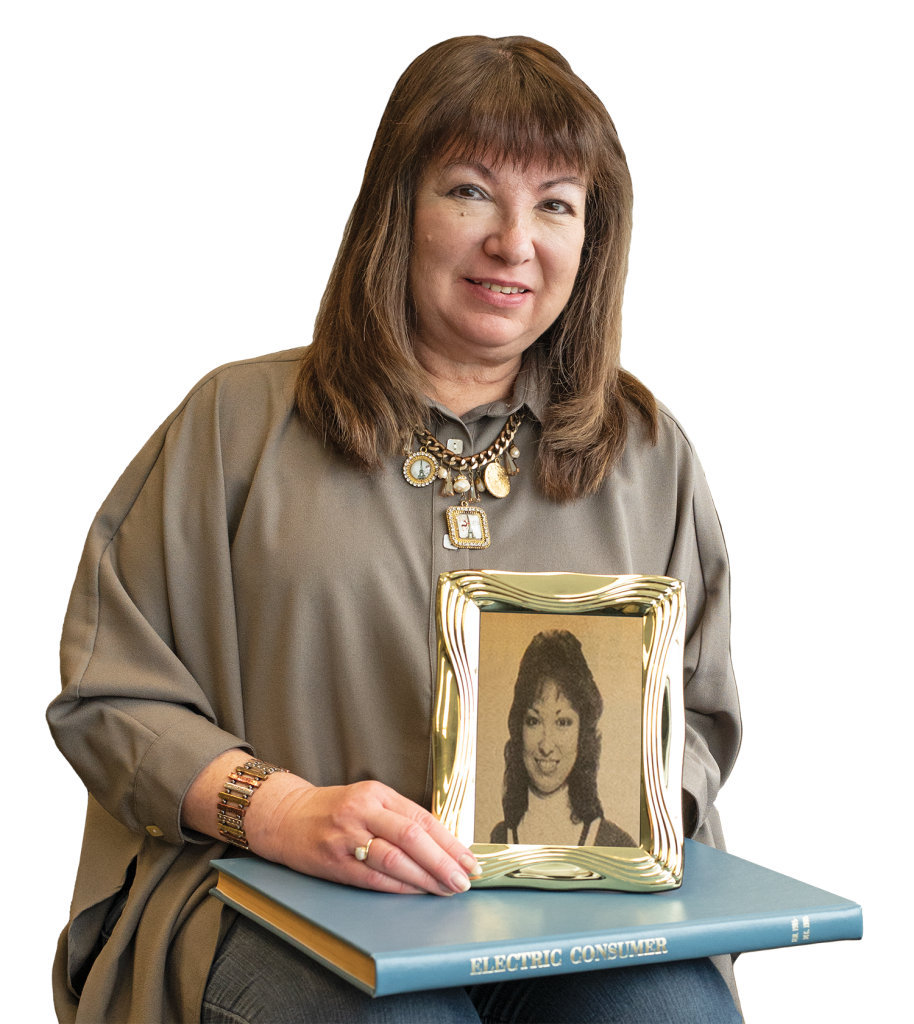 By Emily Schilling
As I look back at the hundreds of columns I've written over the years, I realize how much I've grown and changed — and how much I've stayed the same. I'm SO thankful that I was able to chronicle my musings, adventures, and memories through my editor's letter. Not only was I able to share my thoughts with you, but I also captured a moment in time that I can look back upon now with a whole new perspective.
My first-ever editor's column, titled "That Reminds Me" (which at that time was the traditional name of this publication's editor's column), was about my frustration about not having an appropriate headshot to accompany my column and my decision to go "headless … in terms of this column" that first month. How ironic that nowadays, there's a different headshot accompanying this column each month! (I'm headless no more!)
Through the years I've written about my adventures on a particular Southern Indiana road trip, my first boyfriend (we were in kindergarten), and the tap dance class I took in college. I've shared stories about what I wished I would have learned in high school and what I've learned since.
One of my earlier columns bemoaned the fact that I procrastinate way too much. I promised myself back then that "No longer am I saying, 'I'll get to that one of these days.' I'm not going to live for later."
I wisely suggested "You can't do it all today. But it just seems like you have a lot more time if you start using today to its best advantage."
Reading that column today reminds me that I could have done a better job taking my younger self's advice. I still put things off and do a poor job of juggling my ever-increasing responsibilities, prioritizing things that probably don't need to occupy top spots on my to-do list. "I don't want to leave this world with a whole list of things I never did and never will. I'm not going to be a person who was all work and no play. Someone who didn't use her free time to its best advantage," I vowed. But I never truly embraced my proclamation.
Funny how a look back can be a wake-up call. I guess life's lessons don't always come from experience. Perhaps they can emerge unexpectedly at other stages of life when you most need an aha moment. And they can reemerge when you need to remember to do a better job living for today.
EMILY SCHILLING is editor of Indiana Connection.