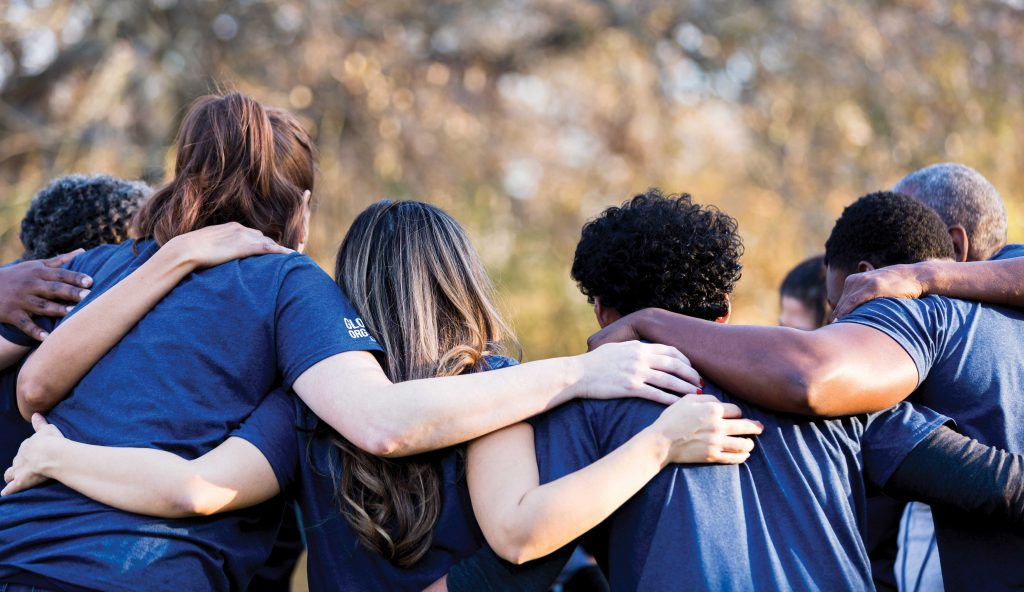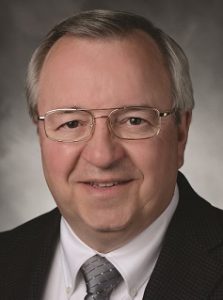 I have been at Clark County REMC for more than 20 years, and I've always been proud of our employees for their hard work, dedication, and commitment to community. Often times I get to brag about the great work our team does to serve each of you. But this month, I want to brag about another amazing group of people: You, our member-owners.
On July 1, we launched a new program called Lend a Hand, created by our board of directors. The idea was simple: Allow members to "lend a hand" to other members who may be having difficulty paying their electric bills by making one-time or recurring donations. We launched the program on July 1, but since so many families have been hit hard by COVID, we weren't sure what to expect. But you really came through. Together, you donated over $2,000 in the first month! And since the board of directors had already approved to match every donation up to $10,000 this year, that means over $4,000 will be given to those in need.
Electric co-op members are more than just consumers. You own your electric co-op. And I'm proud to work for you, citizens committed to helping those in need: seniors on fixed incomes, single parents struggling to make ends meet, families hit by job loss during COVID, and many other friends and neighbors in our community. If you would like to make a donation, you can visit https://www.theremc.com/lend-a-hand, or call us at 812-246-3316.