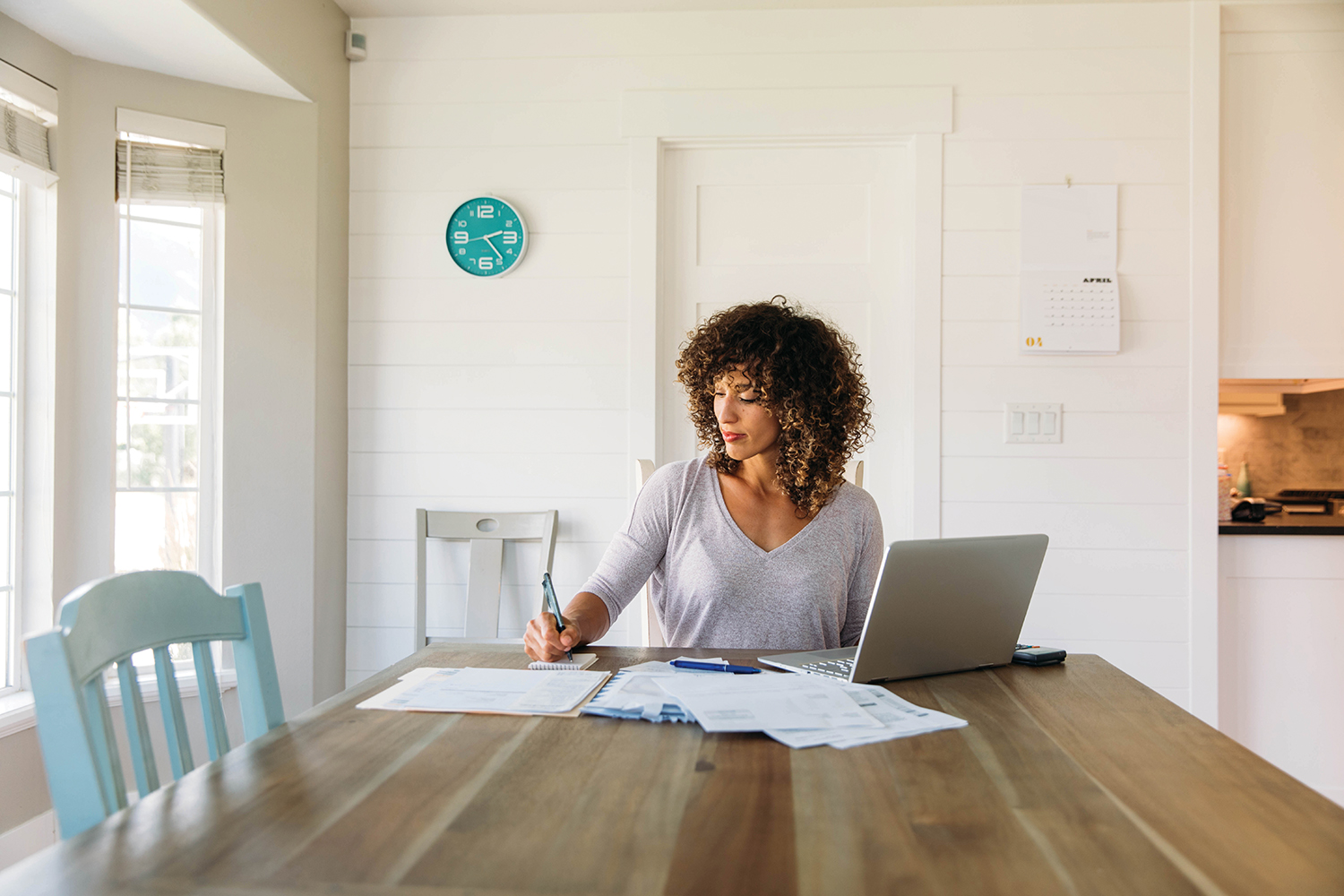 Harrison REMC is introducing a new way residential members can pay for electricity. It is called Prepaid Electric and allows you to control your budget by making payments into your account as you can afford to do so. Members simply add money into your account online, over the phone, or in the office, as your account needs to be filled, like filling a gas tank.
Prepaid Electric members pay in advance for their electricity and choose when they want to make those payments. With the prepaid program, there is no specific monthly due date, and members decide when and how much to pay. There is a $0.15 daily fee, and your electricity rate is the same as it would be for a traditional pay account.
Benefits of Prepaid Electric:
Never pay late charges
No due dates
Never pay a deposit and a current deposit will be applied immediately to your account.
Never pay disconnect or reconnect fees
Go green, no monthly statement
Easily monitor what you use
Reminders are sent when the prepaid balance is low
Members can access their account, track use and make payments via the Harrison REMC app or website. Payments can also be made by phone or in person at the REMC office.
For more information or to enroll in the prepaid program, please contact the REMC by phone at 812-738-4115 or stop by the office.  Check out the FAQs below.
How does prepaid electric service work?
Unlike traditional post-pay accounts, prepaid electric service accounts allow members to pay for their electricity before they use it. This approach gives the member more flexibility and control over the use of electricity. It allows members to avoid deposits and fees, customize their payment schedule, purchase energy when convenient, and monitor their electricity consumption in a self-managed program.
Who can participate?
Members on the standard residential rate (R-1, R-2) are eligible. Time-of-Use (TOU) and Distributed Generation (DG) accounts are not eligible.
What does it cost?
While the electric rate (cost per kWh) and basic service charge remain unchanged on prepaid electric service, there is a daily charge of $0.15. Existing members can convert their accounts to prepay electric service by agreeing to the application terms and placing a minimum of $50 credit balance on the account for daily use.
Are there any deposits or penalties?
Unlike traditional post-pay accounts, prepaid electric service does not require a member deposit. Prepaid accounts are not penalized for disconnects and reconnects.
I already have a traditional post-pay account. can I switch to prepay electric service?
Yes, you can switch to prepaid electric service even if you already have service at Harrison REMC. Any existing deposits will be applied to your outstanding balance owed, and any remaining funds will be applied as a credit on the new prepaid account.
Where do I sign up?
New and existing members can apply for prepaid electric service by calling the REMC or stopping by the REMC office. An application must be completed and signed to enroll in the prepay electric service program.
Where can I pay?
Payments can be made at the Harrison REMC office during normal working hours (7:30 a.m. to 4:30 p.m.). Payments can be made 24 hours a day by phone (812-738-4115 or 812-951-2323), online at www.harrisonremc.com or via the REMC app on your cell phone.
How can I access my account?
Members participating in prepaid electric service can access their account information through the Harrison REMC Pay Online Portal at https://billing.harrisonremc.com/hremc/login.jsp, or by calling or visiting the REMC office.
Do I still get a bill?
Prepay members will no longer receive a billing statement.
How do I know when my account is running low?
When members sign up for prepaid electric service, they will be allowed to set up alerts and reminders on their accounts. Alerts can be sent in any combination using text messaging, email and phone message calls. Members can also view the status of their accounts online through the Harrison REMC Pay Online Portal.
What happens if my account runs out?
If a member's account balance runs out of funds, the service will lapse and automatically disconnect. Members will receive a low balance alert prior to being disconnected, and will receive another alert once the power has been disconnected.
How do I reconnect my power if it's been disconnected?
Members can recharge their account at any time, day or night, using the internet online portal, by phone, the REMC app, or at the Harrison REMC office during normal business hours. Once a payment is processed, service will be automatically restored within 30 minutes.
Can I get an arrangement on my prepaid electric service account?
Arrangements are not allowed on prepay electric service accounts.
When does an account close after being disconnected?
Prepaid accounts that lapse and do not become reconnected after 10 days will be considered inactive. Harrison REMC will mail a final bill to the last known address on file.
Can I convert back to a traditional post pay account?
Members may elect to convert their account from prepaid to post-paid electric service at any time, although they may be required to pay all account balances and are subject to the required deposits.