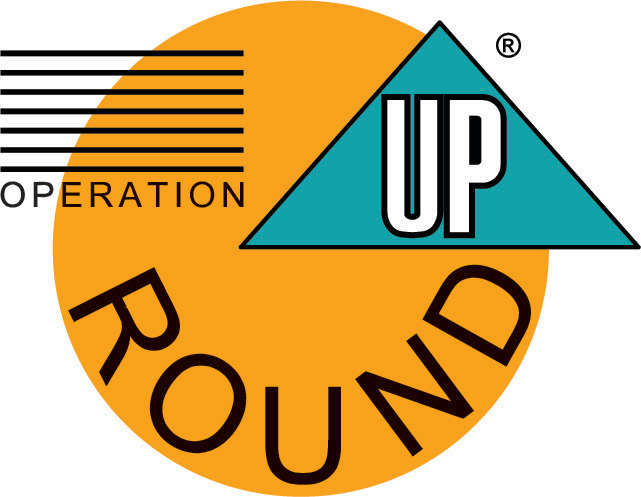 Southeastern Indiana REMC (Rural Electric Membership Cooperative) shines as a beacon of community support through its Operation Round Up program. With a commitment to making a positive difference in the lives of its members, this program exemplifies the power of collective goodwill and local collaboration.
Operation Round Up is an integral part of Southeastern Indiana REMC's efforts to foster stronger, more vibrant communities. The program operates on a simple yet impactful premise: By rounding up members' electric bills to the nearest dollar, the spare change collected is pooled together to fund grants, which directly benefit organizations in its seven-county community.
At its core, Operation Round Up is about neighbors helping neighbors.
The spare change may seem small on an individual basis, but when combined, it becomes a powerful force for change. The funds collected are directed towards a wide range of community initiatives, such as local disaster relief efforts, educational scholarships, healthcare support and community development projects. This holistic approach ensures that Operation Round Up's positive influence touches various aspects of people's lives, creating a ripple effect of positivity throughout Southeastern Indiana.
What makes Operation Round Up particularly impactful is its transparent and inclusive nature. Local community members are encouraged to apply for grants, sharing their innovative ideas and projects aimed at enhancing the well-being of the area. A dedicated committee carefully evaluates these proposals and ensures that the funds are allocated where they can make the most significant difference. This not only empowers community members to actively participate in their region's development but also fosters a sense of ownership and pride in the positive changes brought about by their contributions.
Over the years, Operation Round Up has proven to be a transformative force, embodying the cooperative spirit upon which Southeastern Indiana REMC was founded. Through this program, the cooperative embodies its commitment to not only providing reliable electricity but also to nurturing the growth and prosperity of the communities it serves. As a result, Operation Round Up has become a shining example of how a small act of kindness, when multiplied by collective effort, can create lasting impacts that enrich lives and strengthen the bonds that tie communities together.
Here are the recipients of the first round of Operation Round Up grants for 2023: