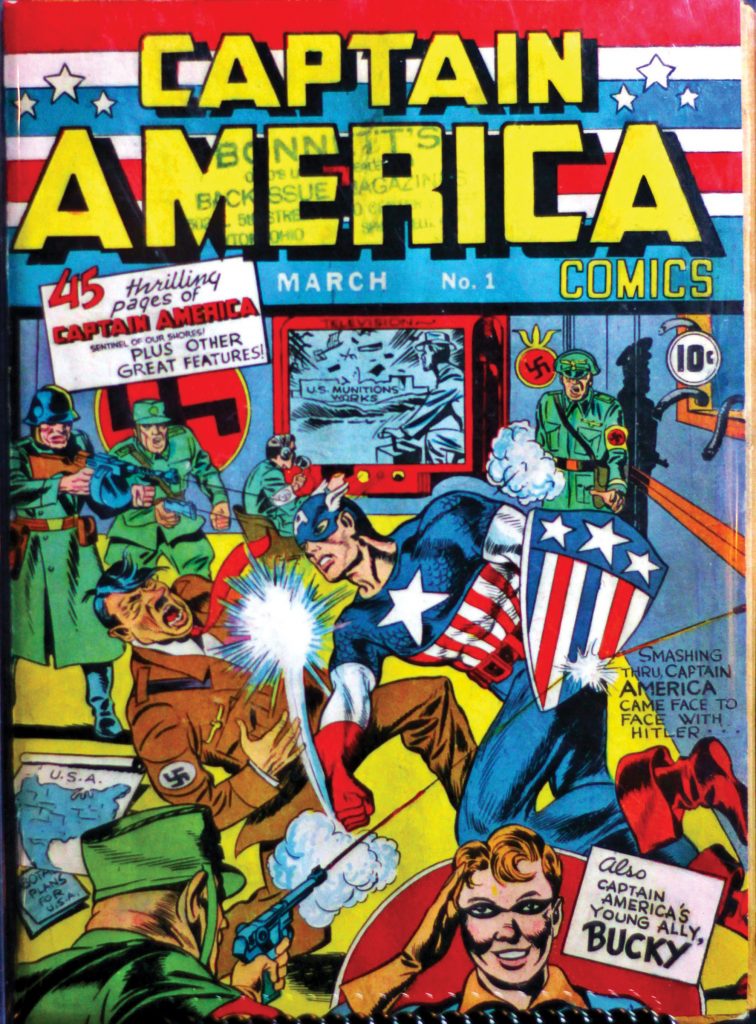 ---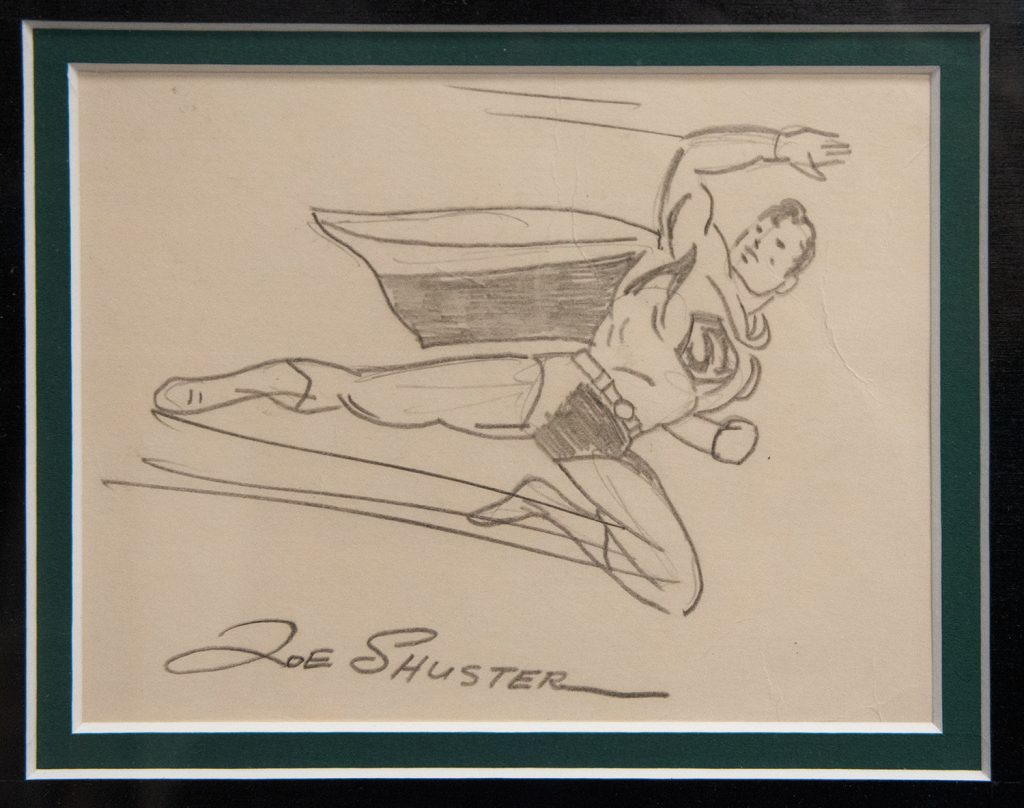 ---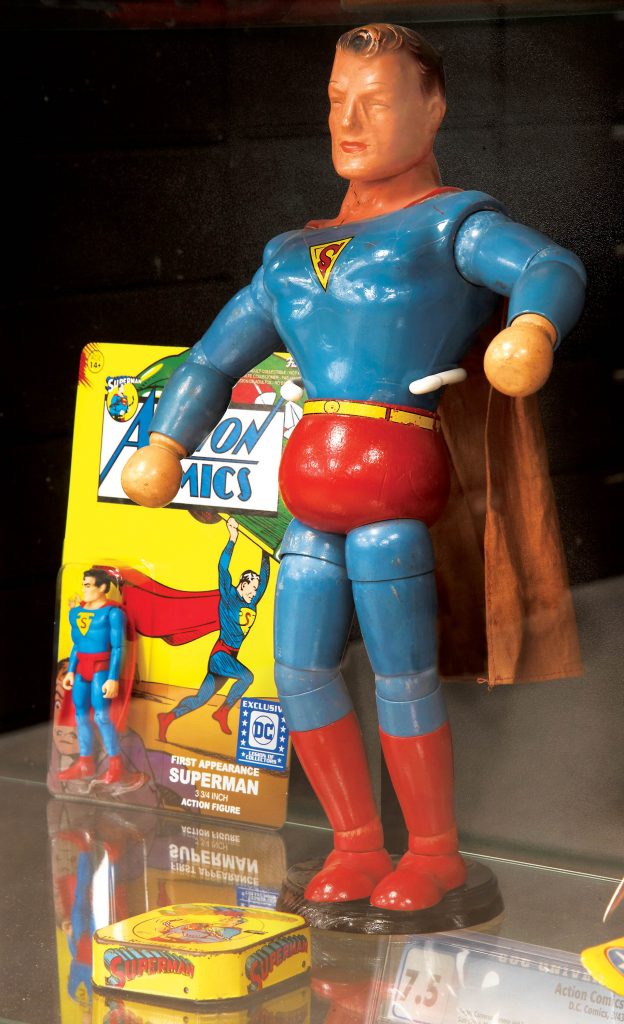 ---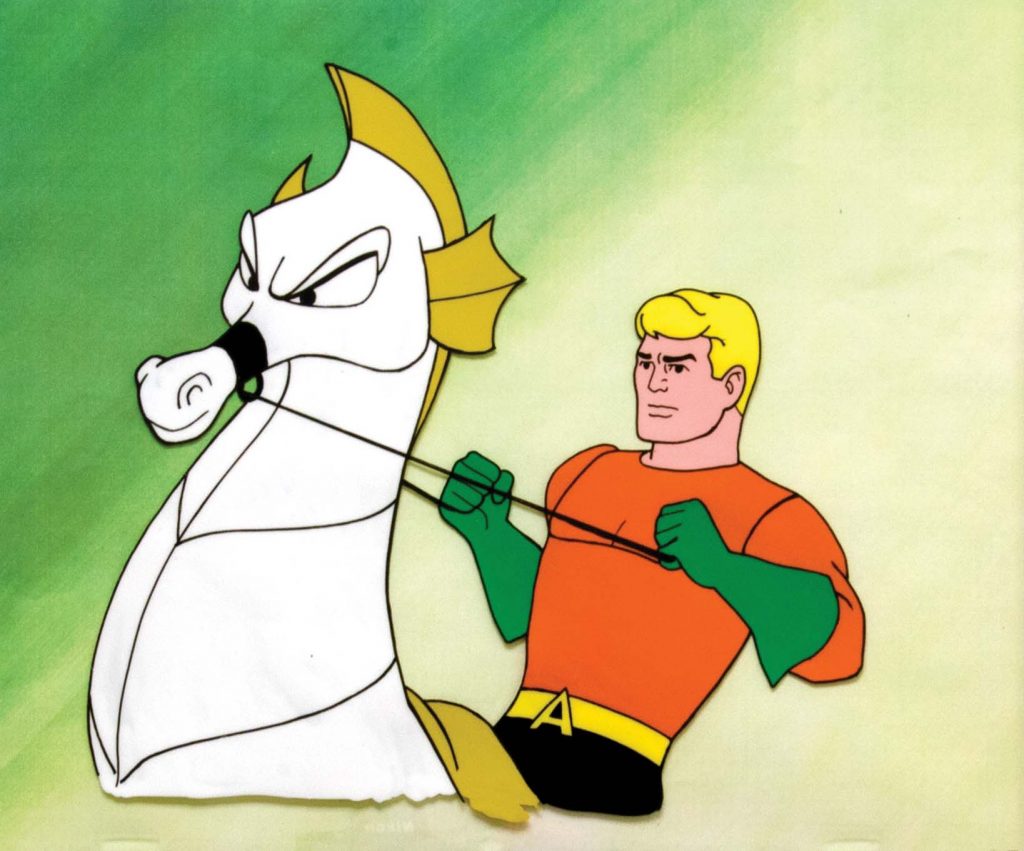 ---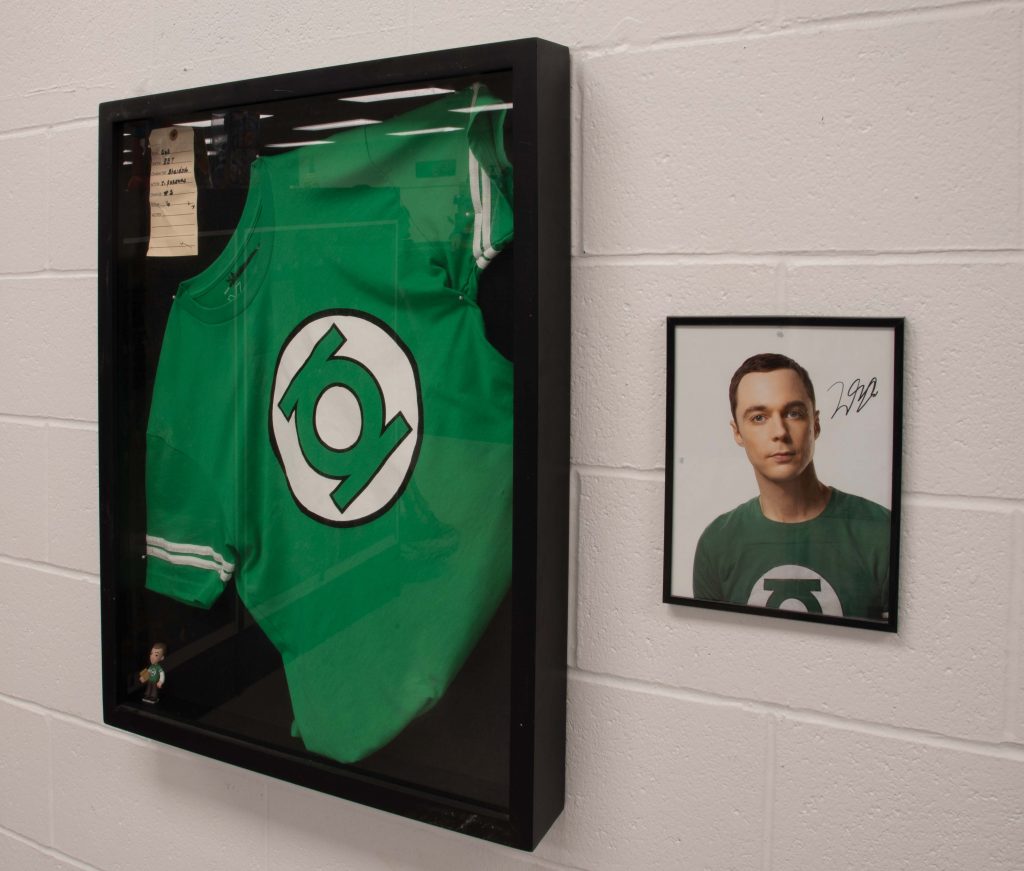 ---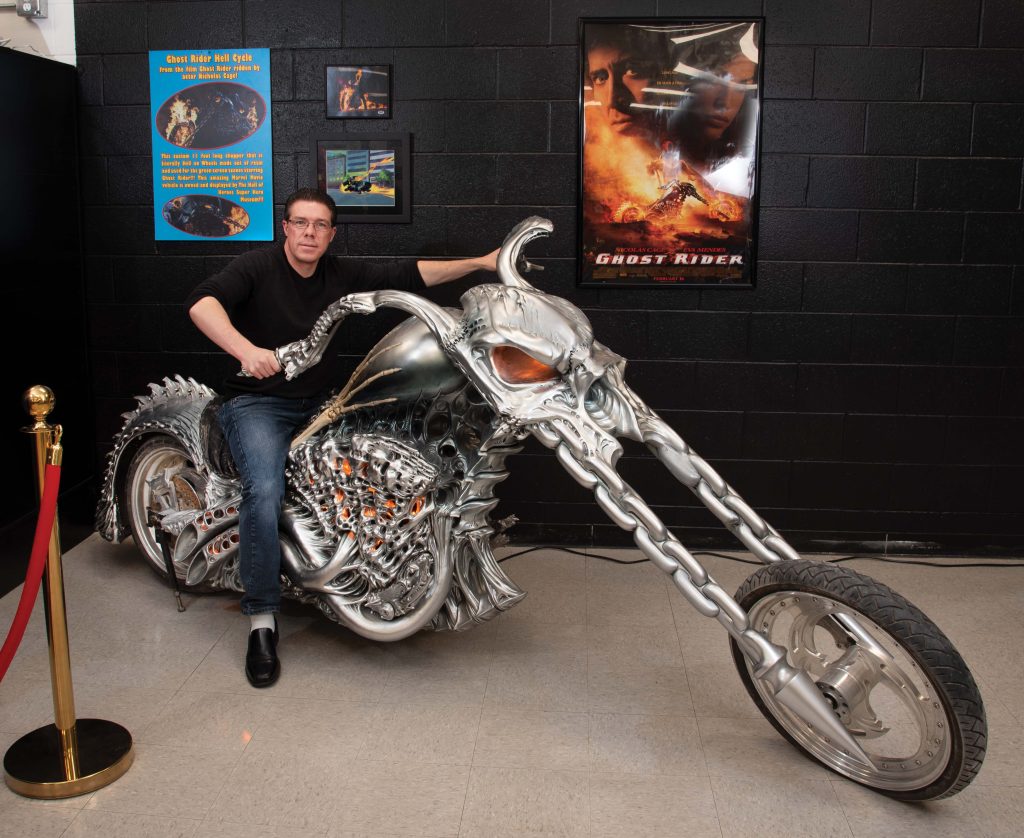 Other Items to see at the Hall of Heroes Museum!
Comic Books
65,000 superhero comic books: Includes complete runs of every title published between 1956 and present, and a large number from 1938-1955. It's considered one of the largest comic book collections in the world. Visitors may ask to have specific issues pulled and are permitted to view most.
TV and silver screen
Batman costume, 1970s-80s: Owned by actor Adam West, who played Batman in the ever-popular 1966-68 TV series, which he wore at public appearances for 20 years after the show ended. While an original costume from the TV series is out there, "The one we own was actually worn by Adam a lot more," says Stewart. "This one's got more of Adam West's DNA on it — which is cool."
Costume from "Lois and Clark: The New Adventures of Superman" TV series, 1993-97: Worn by Dean Cain.
Costume from "The Greatest American Hero" TV show, 1981-83: Worn by William Katt.
Costume from "Captain America" TV-movie, 1979: Worn by Reb Brown.
Captain America's "Shield," 2011: Screen-used shield from the first Chris Evans film, "Captain America: The First Avenger." It is autographed on the back by the cast members and Stan Lee, an original Marvel Comics' writer who became the greatest comic book impresario of all time.
Marvel movie rides: 1965 Shelby Cobra from "Iron Man," 2008, screen-used car body Tony Stark (Robert Downey Jr.) partly crushes when first testing his Iron Man suit. For a $10 donation to the museum, visitors can have themselves photographed on the Ghost Rider cycle (pictured above) or posed on top of the smashed hood of the Cobra.
Deadpool Mask, 2016: Test mask worn by Ryan Reynolds in promotional material for the Marvel Comic movie.
Green Lantern's ring, 2011: Worn in the DC-hero film, also by Ryan Reynolds.
Wooden figure of Christopher Reeve as "flying Superman" from "Superman," 1978. "You'll believe a man can fly," was the movie's tagline, but in reality, at least in the distance shots, it was this 2-foot long wooden prop.
Art and Production
Hand-sketched story boards from 1989 Batman movie.
Toys, collectibles and fun stuff
Superman wooden doll, 1939: Considered the first superhero toy.
Lunchboxes, 1954-1980s. Display includes the first superhero lunchbox — Superman from 1954.
Captain Action, 1966-67: Short-lived Ideal toy was the first superhero action figure line with interchangeable outfits and accessories. Outfits included Superman, Batman, Spider-Man, Captain America, The Phantom, Lone Ranger, and more.
Spider-Man and Hulk toilet paper, 1978: The ultimate bathroom reading material. Stories, printed on the toilet paper, would unravel with the roll. Stewart notes how unfortunate gaps in the story could be created in family bathroom situations. "If somebody else goes in between, you might miss part of the story."
Arcade games, 1970s-present: A series of pinball and video games are intermittently changed out.
Donations
Donations to the nonprofit museum are tax deductible. Donations of superhero comic book collections and memorabilia are also welcomed. "If they go to a dealer, they'll get 5-10 cents on the dollar," says Stewart. "With us, they get full credit; it's a tax write-off since we're nonprofit. And they'll know it's going to a good cause: Preserving comic book history. That's what we're all about."