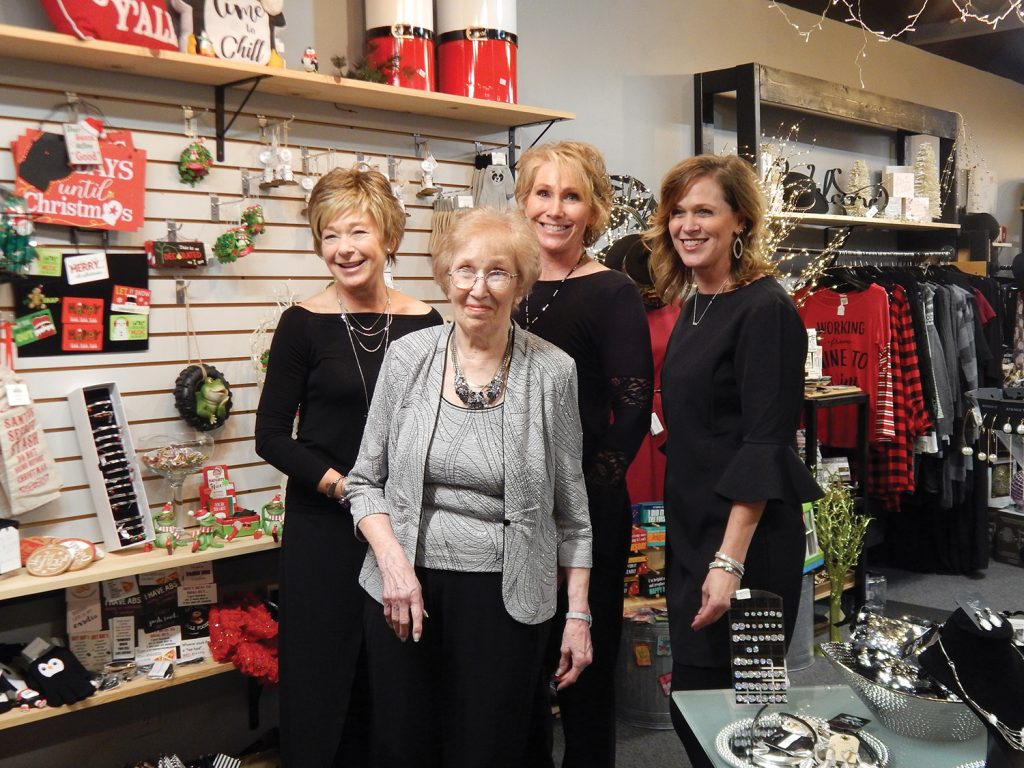 Just days before closing the One Southern Indiana office for the COVID-19 pandemic, President and CEO Wendy Dant Chesser had two challenges facing the economic development and Chamber of Commerce organization — how to not only sustain, but also help the 1,068 business members that would be scared and hurting financially.
Board and team members quickly created the One Southern Indiana Cares program and raised enough funding in its first of three initiatives to grant $419,000 in loans to 44 small businesses in Floyd and Clark counties. One of those donors was Hoosier Energy, partnering with CoBank's Sharing Success to give $5,000 to the COVID-19 Small Business Emergency Forgivable Loan Program.
The Hoosier Energy Corporate Contributions Committee learned that One Southern Indiana had created the small business relief fund and had received 145 applications for $421,000 in funding. So, the committee submitted a request to CoBank to match Hoosier Energy's $2,500 grant, with preference being made to Clark County REMC members if possible.
This was one of five Hoosier Energy grants, three which were matched by CoBank.
Being able to partner with CoBank meant that the Hoosier Energy grant had a broader impact for small businesses, organizations and cooperative members. The agencies receiving grants were selected because of being economic development and community-based organizations with strong reputations in Hoosier Energy's service area.
Dant Chesser is grateful for Hoosier Energy and all the businesses, organizations and individuals that have contributed to their three different initiatives.
In total, One Southern Indiana has given or loaned $1.157 million to 123 small businesses. "We've persevered, and luckily, we've had a very generous community."