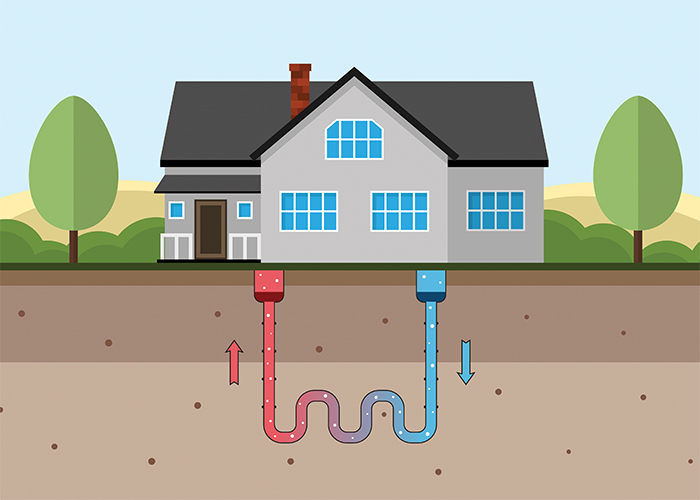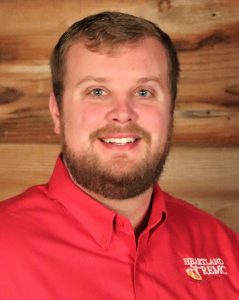 We spend a lot of time talking with you, our members, about rebates that are available through not only Heartland REMC but the Power Moves program. These rebates are great and we here at Heartland REMC are thankful we can provide incentives for updating your HVAC systems so they are more energy efficient.
Depending on what type of HVAC system you are installing in your home there may be a federal tax credit to go along with the rebates we provide. If geothermal is on your list of options for your next heating and cooling system, you need to check into what the federal government has available to you and what that tax credit will look like over the next one to two years.
For the rest of the 2020 calendar year if you install a geothermal system in your home there is a 26% federal tax credit available. It is important to understand how this credit will be changing over the next two years. In 2021, the tax credit will drop from 26% to 22%. By the start of year 2022, if nothing changes at the federal level, the tax credit will go away completely. I encourage you to talk with your HVAC professional during your decision process. He or she will be able to get you the proper documents if and when your situation requires it. We are not telling you this so you will go out tomorrow and install a geothermal system, but here at Heartland REMC want our members to understand and be aware of all the rebate and credits that are available to them.
Just as a reminder: there are rebate opportunities for our members who are installing geothermal, air source heat pumps, heat pump water heaters, 50 gallon electric water heaters, and variable speed pool pumps. For more information on all rebate requirements please visit Heartland REMC's website or contact me, Garrett Keiser, your Heartland REMC energy advisor.