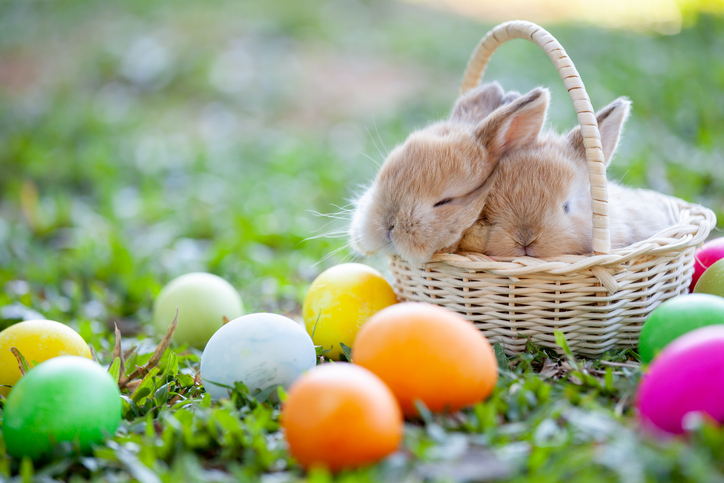 The Easter Bunny will visit the REMC office on April 9 from 3:30 to 6:30 p.m.
A photographer will be on hand to capture each child's time with the Easter Bunny. A photo of each child will be available at no charge, and parents can bring cameras to take their own photos.
Parents, please park on the west side of the building and enter through that door.