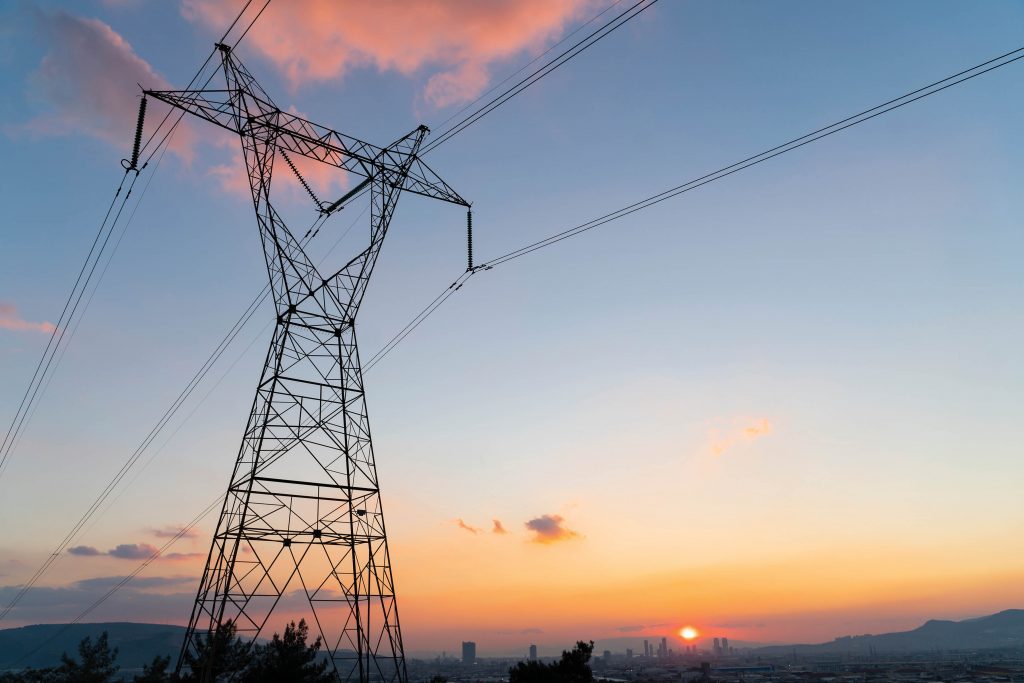 Thank you!
Hoosier Energy employees who work in operations can't always practice social distancing to get the job done. The work these employees do is recognized by many including Merom Generating Station Plant Manager Karl Back. "Our people are responding very well to a difficult situation, which is not surprising to me with the culture we have at Hoosier Energy."
About Hoosier Energy 
Hoosier Energy is a non-profit generation and transmission cooperative (G&T) founded in 1949 to provide wholesale power and services to member distribution cooperatives. Headquartered in Bloomington, we serve 18 locally owned member cooperatives in southern and central Indiana and southeastern Illinois. Our mission is to provide members with assured, reliable and competitively priced energy and services in a safe and environmentally acceptable manner.
Correction
In the June issue, Hoosier Energy news incorrectly stated that Hoosier Energy supplies natural gas to heat homes and businesses in the communities served by member distribution cooperatives. Hoosier Energy does not supply natural gas to its members.