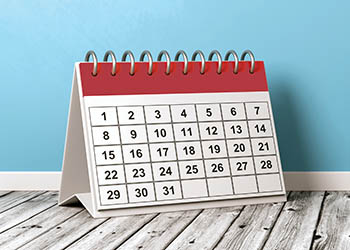 The Orange County REMC office will be closed May 25 as we observe Memorial Day.
The office will also close at noon on June 5 as our employees prepare for the 2020 Annual Meeting.
PLEASE NOTE: Due to the COVID-19 restrictions at press time, we are still evaluating whether or not we can host our annual meeting as scheduled. A decision will be made in the near future. Please watch our website, www.myremc.coop, and our Facebook page for more updates.