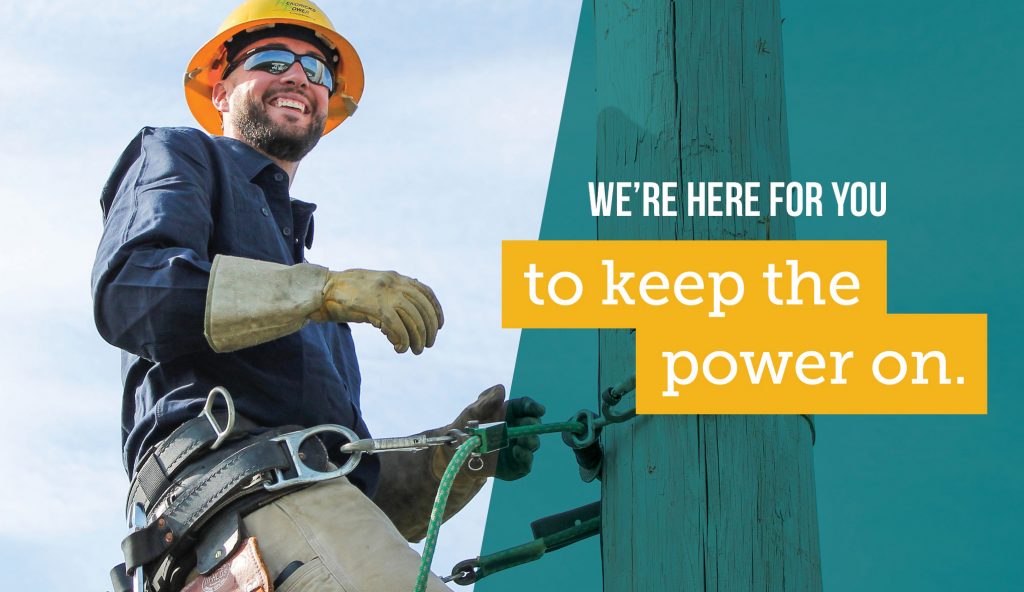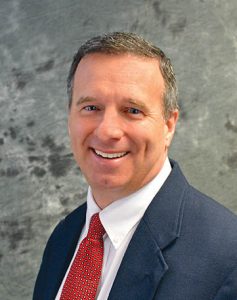 It seems our world has changed in the blink of an eye, but Harrison REMC's commitment to the membership is the same. We know you're focused on keeping your family safe, and the co-op is focused on powering your world — however that may look. We're here for you.
Our team is proud to power our community when it matters most. We understand the important role we have with your family and in our community. When nothing else seems certain right now, we want to assure you our team is committed to providing you with the quality service and value you expect.
We are fortunate to have technology that allows many of our functions to be completed remotely. Many of our employees are working from home, and we separated departments and work crews into shifts so they can practice social distancing even when they're at the office. As always, the phones will be answered when you call.
We are also equipped to offer members many ways to pay their bill. Most transactions can be completed electronically and over the phone.
IVR Automated Phone System: Call our office at 812-738-4115 and select option #2 to pay with a card or check with no fees.
Harrison REMC app: Search "Harrison REMC" in the app store on your mobile devices.
Online: Visit www.harrisonremc.com and click "Pay Online."
Phone: Call 812-738-4115 or 812-951-2323.
Drop Box: Located in the drive thru (with envelopes) and in front of the building at the REMC office.
Mail: P.O. Box 517, Corydon, IN 47112
We know many of our consumers may face economic hardship during this time. As I write this article, we are currently under the order by Gov. Eric Holcomb (as are all utilities) which prohibits disconnections and late fee changes to any customer "during the public health emergency." Your cooperative is a not-for-profit organization, and does not make huge profits, but as we transition back to normal and this grace period ends, we will do our best to work with those who are behind on their bills because of COVID-19 to offer payment arrangements.
Although it has not been business as usual, our focus has always been about keeping your life as normal as possible. As the public health response, recommendations and mandates continue to evolve, Harrison REMC will continue adjusting to meet your needs. Please continue to visit our website and our social media channels for updates.