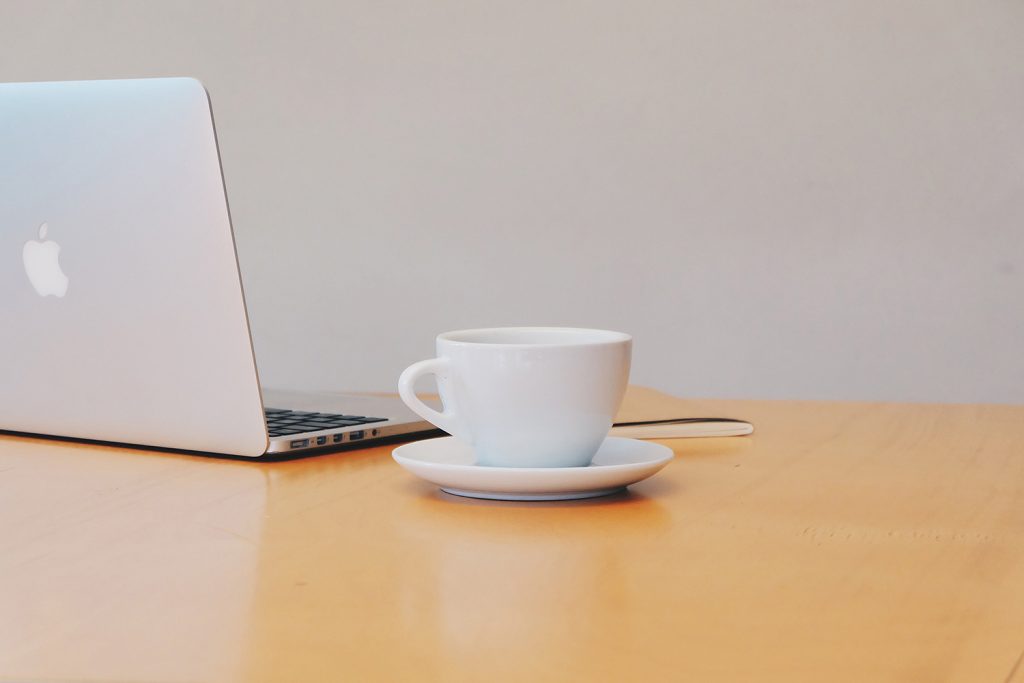 Remote Bill Pay Options
Our website offers details about several ways to pay your bill without coming into the office. The Pay-by-Phone service allows members to pay their bill by check or by credit card over the phone at 833-890-7734.
SmartHub
Our SmartHub app makes it easy to view and pay your bill from your computer or your mobile device.
Members can choose to make a one-time payment via credit or debit card, sign up for recurring credit/debit card payments or automatic bank draft. You can also look at your history of electric use and get detailed information about your account. Orange County REMC members can also use SmartHub to contact a member service representative or report an outage.
Rebates
If you need new HVAC or water heating equipment, Orange County REMC offers rebates to help you install the most energy-efficient models. Members can also take advantage of the 2022 HVAC Tune-Up Rebate to make sure their current HVAC system is running smoothly and efficiently.
Thinking about buying an electric lawn mower, rechargeable trimmer or leaf blower? REMC has rebates for electric lawn equipment for a limited time. Get more info and a rebate request form for all these programs on our website.
Fiber-Optic Internet
All the updates on construction progress and rates for high-speed internet service through Orange County Fiber can now be found on the REMC website.
Home Security Systems
Orange County Security offers systems that are powered by AlarmNet 360. Control your security system from anywhere as long as you have a smartphone or Wi-Fi connection. Get pricing and details on our website.
Air Med Care
REMC members can take advantage of emergency medical services through Air Evac Lifeteam. The service is only $5 per month.
Medical Alert/Emergency Call Service
With just the push of a button, members can call for emergency help to protect the health and safety of themselves and their loved ones. Visit our website for details and pricing.
Do we owe you money?
Orange County REMC has a list of names of members who have unclaimed capital credits. Check our website to see if you are on the list. Be sure your correct mailing address and contact information is on file with our office so you will receive your check when capital credits are retired. A list of FAQs about capital credits and how to claim your refund is located  in the member service section of our website.