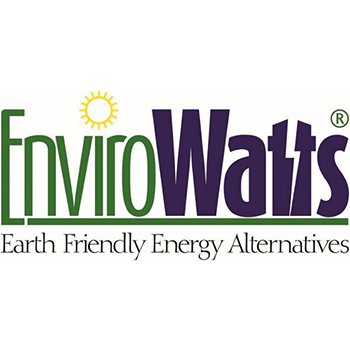 Though the trees are changing color and the leaves are beginning to fall, the need for environmental protection and care doesn't stop with the end of summer.
That's why LaGrange County REMC provides a way to give back that spans the entire year — our EnviroWatts program.
Participation in the program is a two-fold benefit. Members donate one cent per kilowatt-hour for the first 500 kWh their home generates, totaling no more than $5 each month. This money is then given back to the local community and its nonprofit organizations who are completing eco-friendly projects aimed at improving the natural landscape.
On top of that, those kilowatt-hours are then guaranteed to be generated from renewable energy sources, such as solar, wind and landfill gas.
This year, our EnviroWatts funding is being used by the LaGrange County Parks and Recreation Department to eradicate invasive species in the Delt Church County Park to return it to its natural pre-pioneer landscape.
If you're a participating member in our EnviroWatts program, thank you for your contribution to your community and its future!
If you'd like to join our other members in their efforts, contact our office.