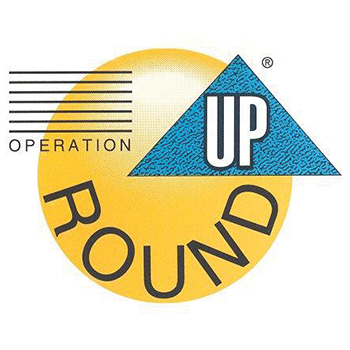 Since 1939, Southeastern Indiana REMC has been committed to improving our members' quality of life. This tradition continues with our community service program called Operation Round Up. Members participate by agreeing to have their monthly bill amount rounded up to the next whole dollar. On average, these individual contributions amount to 50 cents a month, or about $6 a year.
Taken together, these contributions add up to something pretty remarkable — thousands of dollars in grants. The collected funds are placed into an independent 501(c) trust and disbursed through a grant process. An independent board of trustees meets twice a year to review grant requests, and Operation Round Up contributions are then used in the local area for charitable and educational purposes.
These grants are awarded in amounts up to $2,500 and make a big impact on our community. Learn more about eligibility and restrictions by visiting our website or contacting us for more information.
Eligibility Requirements
To be eligible to receive an Operation Round Up grant, applicants must:
Be nonprofit groups and organizations that serve communities located within the Southeastern Indiana REMC service territory.
Make a grant request that qualifies in the categories of community service, economic development, education and youth, environment, disaster relief or any combination of the preceding.  
Restrictions
If applying for a grant, please note that some restrictions apply:
Contributions will generally be made only to nonprofit organizations that have been granted tax-exempt status under IRS Code Section 501(c).
Contributions will not be made for lobbying or political organizations, fundraising dinners, raffles, individuals, capital fund campaigns, national fund drives, advertising, or ongoing operational expenses.  
Upcoming grant cycle
The deadline to submit applications for the next grant cycle is Tuesday, June 30.