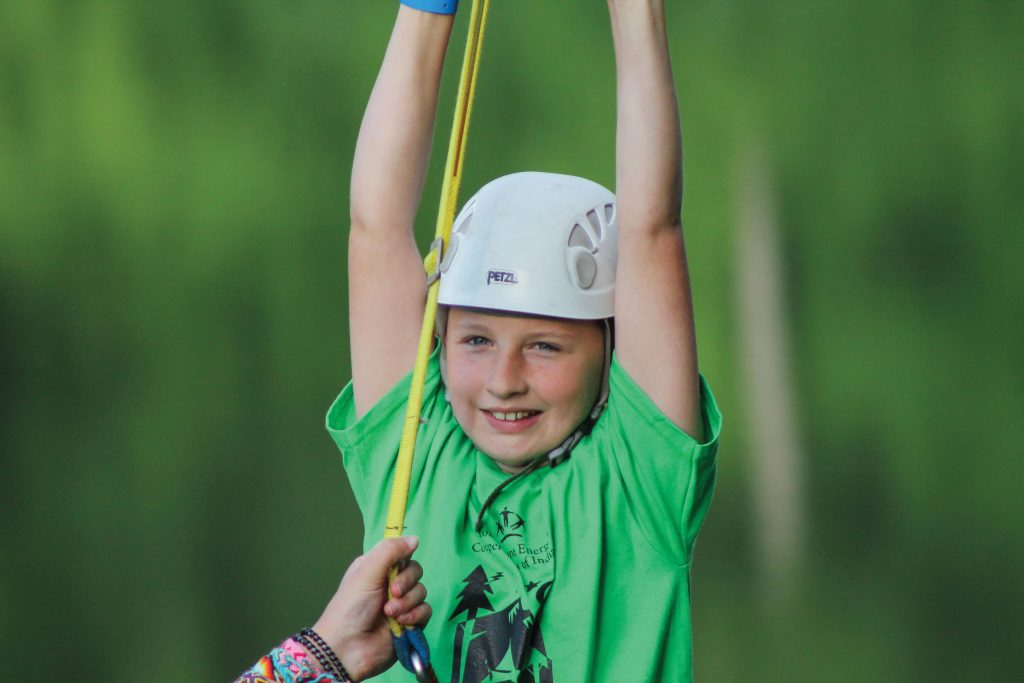 Touchstone Energy Camp (June 3-6, 2020)
A fun, powerful and unique camp experience designed for students entering seventh grade in 2020. Horseback riding, canoeing, zip lining, trying out archery, swimming, learning about electrical safety and bucket truck rides.
APPLY: Go to www.harrisonremc.com and hover on the "community" tab for Touchstone Energy Camp applications. NEW this year, these applications must be completed online.
Applications for Touchstone Energy Camp are due March 2. Complete an application at https://www.indianaec.org/programs/youth/touchstone-energy-camp/.
---
Indiana Youth Tour (June 18-25, 2020)
Harrison REMC wants to send you on a weeklong, all-inclusive trip of a lifetime to Washington, D.C. Monuments, museums, legislators, friends, trip of a lifetime, history. Must be a high school junior to apply.
Applications for Indiana Youth Tour are due March 2. Compete an application at https://www.indianaec.org/programs/youth/youth-tour/.
---
Scholarships
Harrison REMC continuously looks for ways to support our community. That's why each year we assist our young members in their pursuit of higher education by awarding scholarships to our graduating seniors.
The scholarship is open to high school seniors who have been accepted to attend a college or university located in Clark, Floyd or Harrison counties in Indiana or Jefferson County in Kentucky. The student must be a full-time student (12 credit hours) for the fall semester. See the application for more eligibility requirements and rules.
APPLY: Download an application at www.harrisonremc.com. Hover on the "my cooperative" tab and then the "youth programs" dropdown. Applications are due March 30.