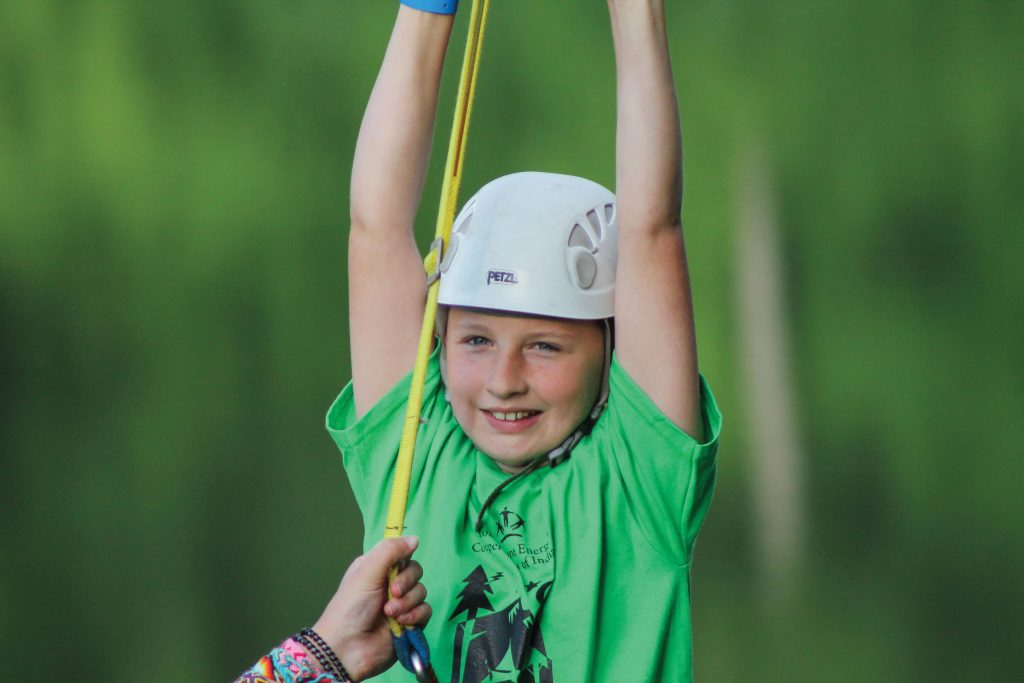 Touchstone Energy Camp (June 3-6, 2020)
A fun, powerful and unique camp experience designed for students entering seventh grade in 2020. Horseback riding, canoeing, zip lining, trying out archery, swimming, learning about electrical safety and bucket truck rides.
APPLY: For more information about attending camp this summer, visit theremc.com/camp to apply. Deadline to apply is March 2, 2020.
---
Indiana Youth Tour (June 18-25, 2020)
Clark County REMC wants to send you on a weeklong, all-inclusive trip of a lifetime to Washington, D.C. Monuments, museums, legislators, friends, trip of a lifetime, history. Must be a high school junior to apply.
Ready to pack your bags? Visit theremc.com/youth-tour for more information and how to apply. Deadline to apply is March 2, 2020
---
Cooperative Calendar of Student Art (March 20)
You could win $200! Enter your best artwork and fill the pages of the 2021 Calendar! Indiana public, private or homeschooled students in kindergarten through 12th grade during the 2019-20 school year are eligible to enter the contest. Deadline is March 20. Find more information at theremc.com/calendar-art-contest
---
Scholarships
Clark County REMC continuously looks for ways to support our community. That's why each year we assist our young members in their pursuit of higher education by awarding scholarships to our graduating seniors.
The scholarship is open to high school seniors. Applicant must reside in the home of a parent or legal guardian who is a Clark County REMC member and receives electric service from the REMC. 
To apply, visit theremc.com/scholarships. Applications are due March 2.