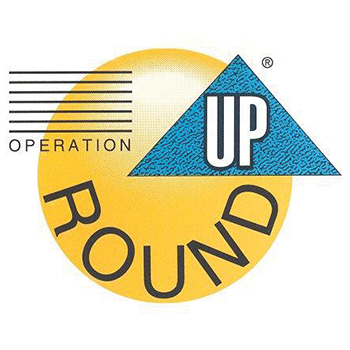 Orange County REMC members who participate in Operation Round Up allow their monthly electric bills to be "rounded up" to the next dollar. That spare change is placed in a community fund, overseen by a volunteer board of trustees.
This volunteer board meets four times a year to review the requests for grants. Local community groups, nonprofits, organizations and individuals can apply for these funds.
The deadline to apply for the next round of Operation Round Up grants is Oct. 20.
Visit myremc.coop/operation-round-up for more information.