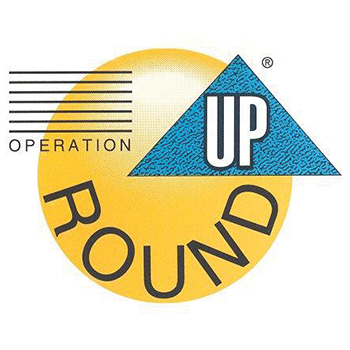 What difference can I make?
Every member's Operation Round Up contribution boosts our giving power. Last year, members of Southern Indiana Power gave a total of $30,822 in spare change to 13 different organizations and four scholarships in Perry and Spencer counties. This was possible because of the generosity of our membership.
How does the program work?
Participating members' monthly electric bills are "rounded up" to the next dollar. For example, if your electric bill is $125.66, we round it up to $126 and donate the leftover 34 cents to Operation Round Up. All donations are tax deductible and recorded on your electric bill.
A board of trustees composed of co-op members and separate from the Southern Indiana Power board oversees the donation application and allocation process.
What will my spare change support?
These funds are pooled each quarter and support things such as school meal programs, churches and libraries, local fire departments, special needs programs, emergency personnel equipment, and more.
How do I sign up to participate?
Interested members can call our office at 800-323-2316 or sign up on our website at sinpwr.com.
I have multiple accounts. can they all be a part of the program?
The answer is absolutely! We encourage you to round up each account because again it's just a small amount to help others in our community. The total amount per year that can be rounded up is only $11.88. That is 99 cents x 12 months which is very unlikey to happen, but that's it!