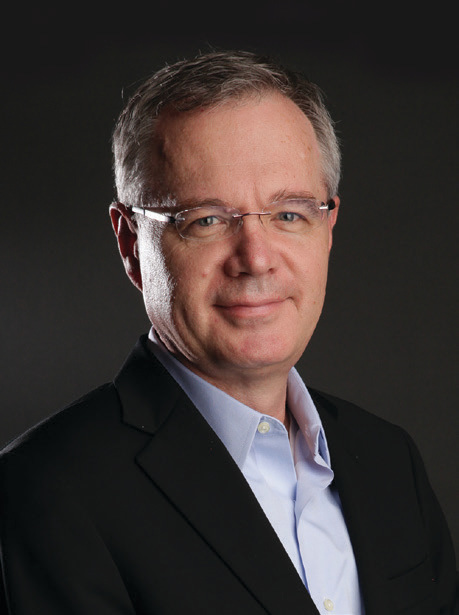 A few months ago, I shared an update on Tipmont's recently refreshed logo for our cooperative. If you access the Tipmont website in any capacity, you've certainly noticed a radical reinvention there, too.
Intended to improve the online experience for members like you, the new tipmont.com makes it easier to find everything you need. (Be sure to update any bookmarks or shortcuts you have with this new URL.) Consider it your one-stop destination for information regarding your electric service, fiber internet service, resources as a cooperative member and more.
What's new on tipmont.com?
An integrated SmartHub login: Now you can access your SmartHub account – to manage bills, information and more – in one easy step from the tipmont.com home page.
Make a one-time payment: Forgotten password? In a hurry? It's easy to make a fast, one-time payment to your Tipmont account.
Designed with the member in mind: The site redesign accounts for both a modern look and intuitive, easy navigation that puts everything you need most just a few clicks away.
A unified source for all things Tipmont: More than anything, tipmont.com unifies our web presence for electric and residential fiber service into a single site. All the information you need for either essential service Tipmont provides can now be found in one convenient spot.
We've also made some improvements to the SmartHub account management interface, making it easier for you to manage your service.
There is a lot more to discover on tipmont.com, so head over to the website and take a look. As always: Tipmont is your cooperative. If you have any questions or feedback, let us know at tipmont.com/contact. We're here to assist you with the same innovation, strength and expertise you've come to know and trust.
ADVANCED METERING PROJECT STARTING THIS FALL
Those of you who joined us for the 2023 Annual Meeting saw the announcement of our partnership with Landis+Gyr – an electric-meter manufacturing company – to deploy over 28,000 new smart meters over the next several years.
Learn more about what this means for faster outage notification and restoration, real-time data on energy use in your home, and more at tipmont.com/ami.