More Stories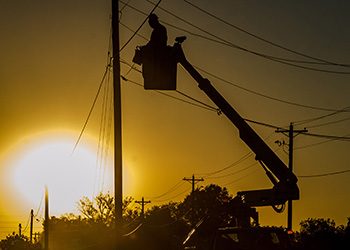 I want you to buy less of what Tipmont has to sell. I am not kidding, joking or teasing you. I truly want to help you lower your monthly energy bill from Tipmont. In most other organizations, including investor-owned utilities, I would be run out the door for even thinking this. Thankfully for you, Tipmont… Continue reading.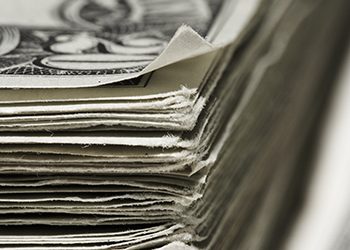 When you sign up for electric service with Tipmont, you became a member and a part-owner of a non-profit electric cooperative. Capital credits are your piece of Tipmont's success — both today and in the future. Why we pay capital credits Because Tipmont is a cooperative, owned by its members, it does not technically earn profits…. Continue reading.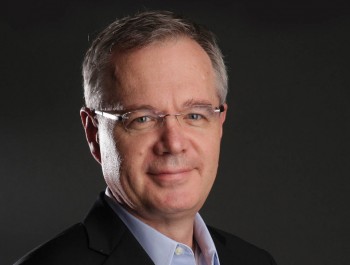 Last month, we examined Tipmont's reliability and found that 2015 was one of Tipmont's most reliable years to date, reducing our outages by 41 percent from 2014. A big part of that success stems from significant investment in infrastructure upgrades and our tree-trimming program, which we moved from a six-year to a three-year cycle. We… Continue reading.