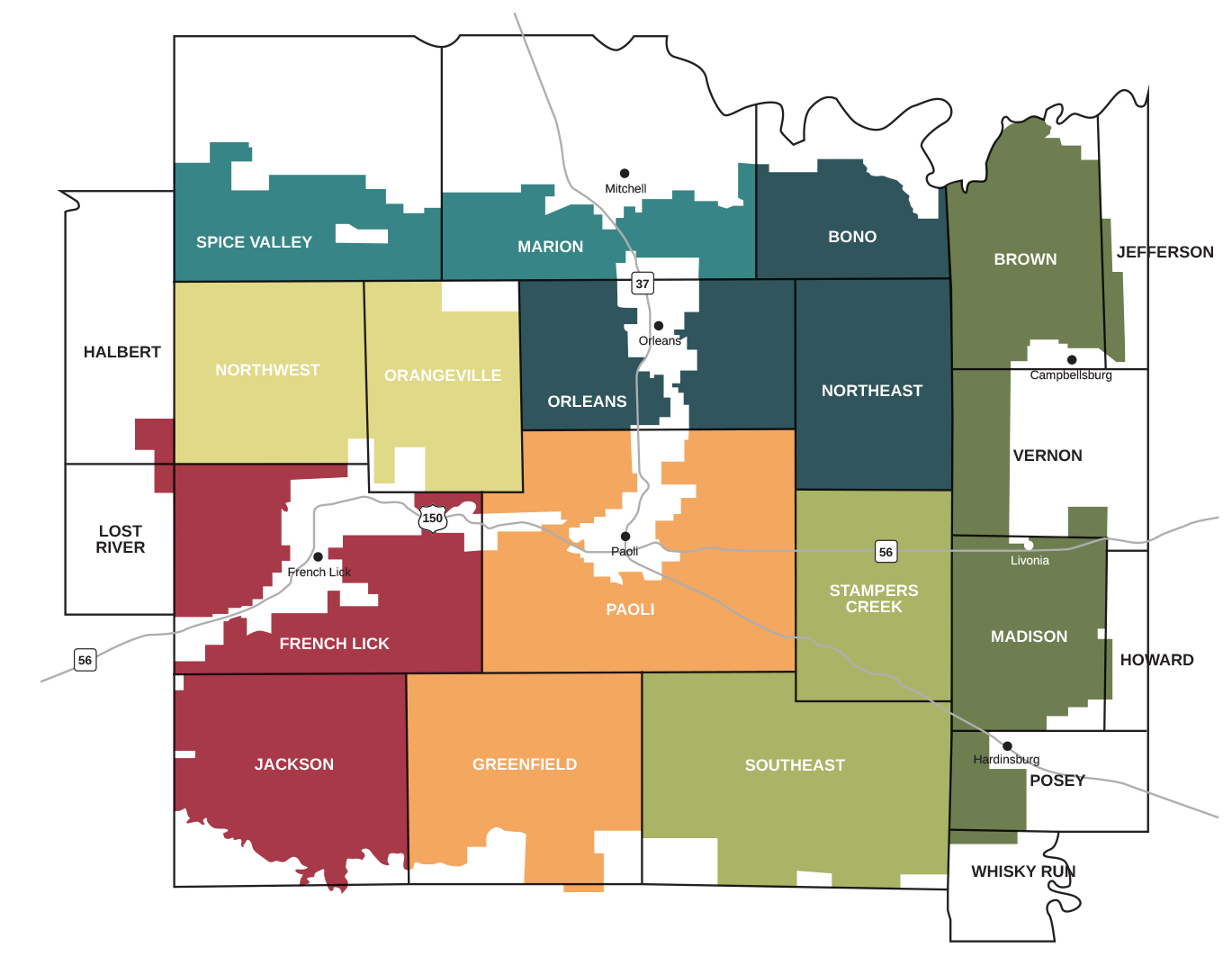 Eugene Roberts, District 1 and Ben Lindsey, District 5 are incumbents whose terms expire in 2020. 
Petitions of nominations due by April 22
Nominations by the board (absent incumbents seeking re-elections or petitioners) by April 22
Full slate of candidates posted and mailed by May 14. All candidate biographies published in the May or June issue of Indiana Connection
Election at annual meeting on June 5.